Making Sense of Myopia
People with myopia see clear, crisp close-up objects, but far-away items appear blurry. Also known as nearsightedness, myopia is on the rise around the world.
Currently, more than 30% of Canadians live with myopia and the number of children diagnosed with the condition increases daily.
Myopia can make vision challenging for children, and they may struggle in school or in sports as a result. People with high myopia are at an increased risk of developing other serious vision conditions, such as retinal detachment or open-angle glaucoma.
It's important to bring your child for a regular, comprehensive eye exam in order to detect the presence of myopia early on.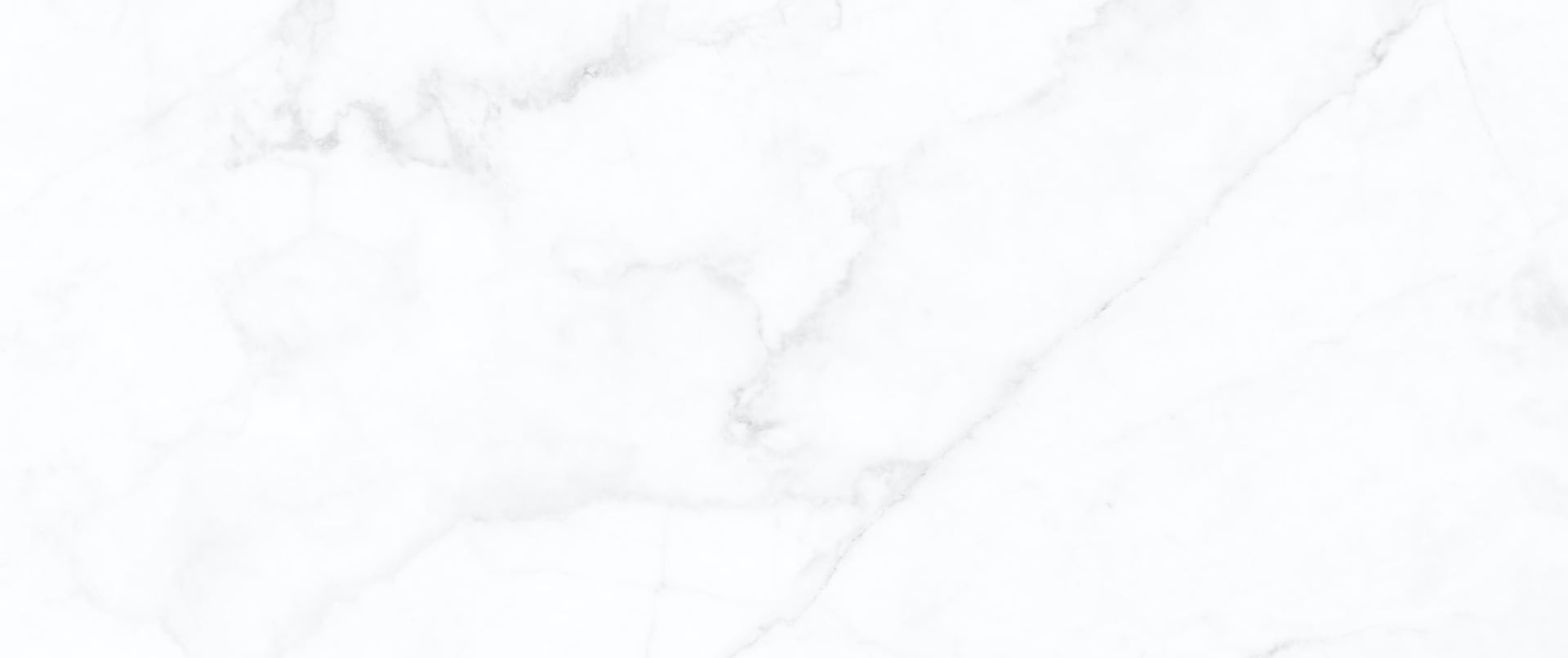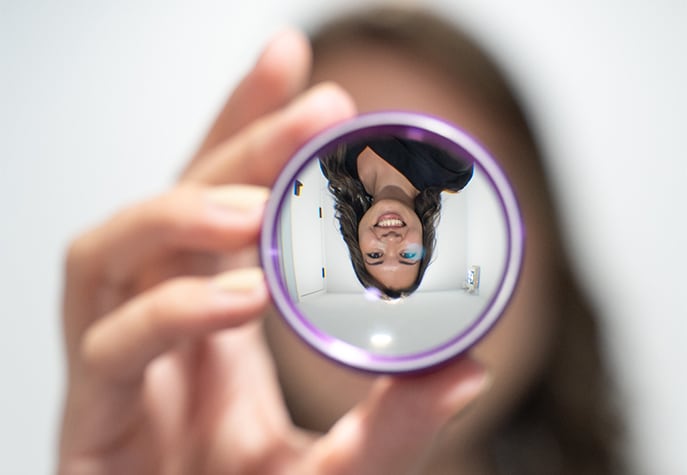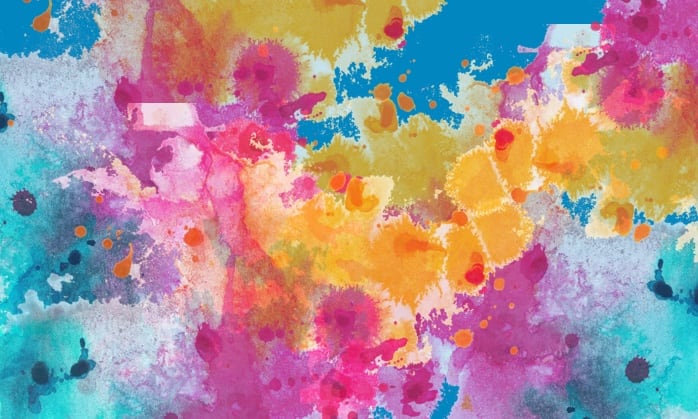 What Is Myopia?
Myopia occurs when the eyeball is too long or the cornea is too curved. The irregular shape causes light to focus improperly on the retina, leading to blurry vision at a distance.
Genetics may play a role in the development of myopia, but what exactly causes the eyeball to elongate is a complex issue. The risk of developing myopia appears to increase when children do not spend enough time outside.
Recent studies show that the risk of developing myopia decreases with outdoor activity, though no amount of time spent outside will reduce or reverse the condition if it has already developed.
Limiting the use of electronic screens may also prevent the onset of myopia. Following a regular schedule for children's eye exams is important for diagnosing and detecting nearsightedness. Book your child in for an eye exam today.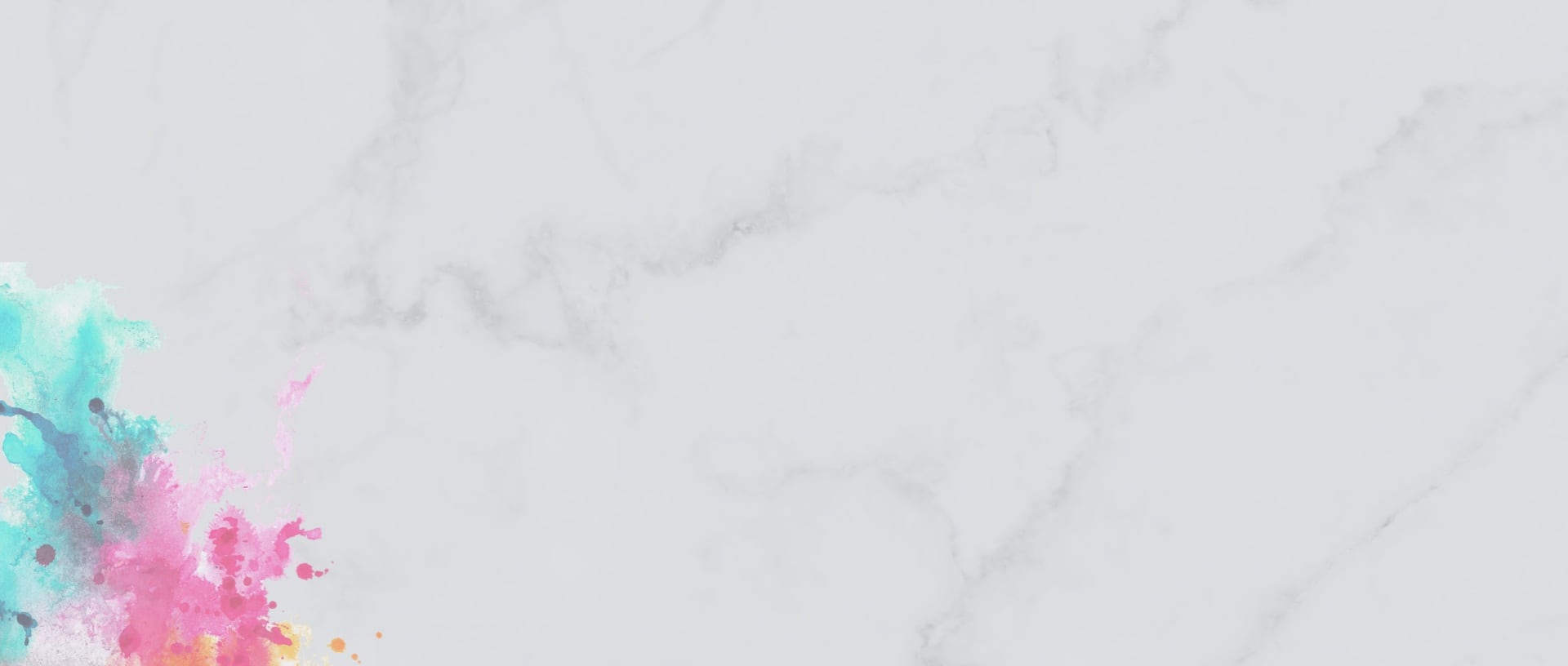 Why Does Myopia Matter?
Approximately 80% of what children learn happens through their vision. If kids are having a difficult time seeing in class, or reading words on a page, they may struggle in school.
Children with undiagnosed vision problems like myopia may be unable to keep pace scholastically with their peers. They may also be misdiagnosed with ADHD or another behavioural disorder.
A routine eye exam can detect the presence of myopia, as well as other vision conditions. Our team at Brantford Eye Care can provide recommendations for myopia control methods, corrective eyewear to help your child see, or even recommend options such as vision therapy for situations beyond myopia.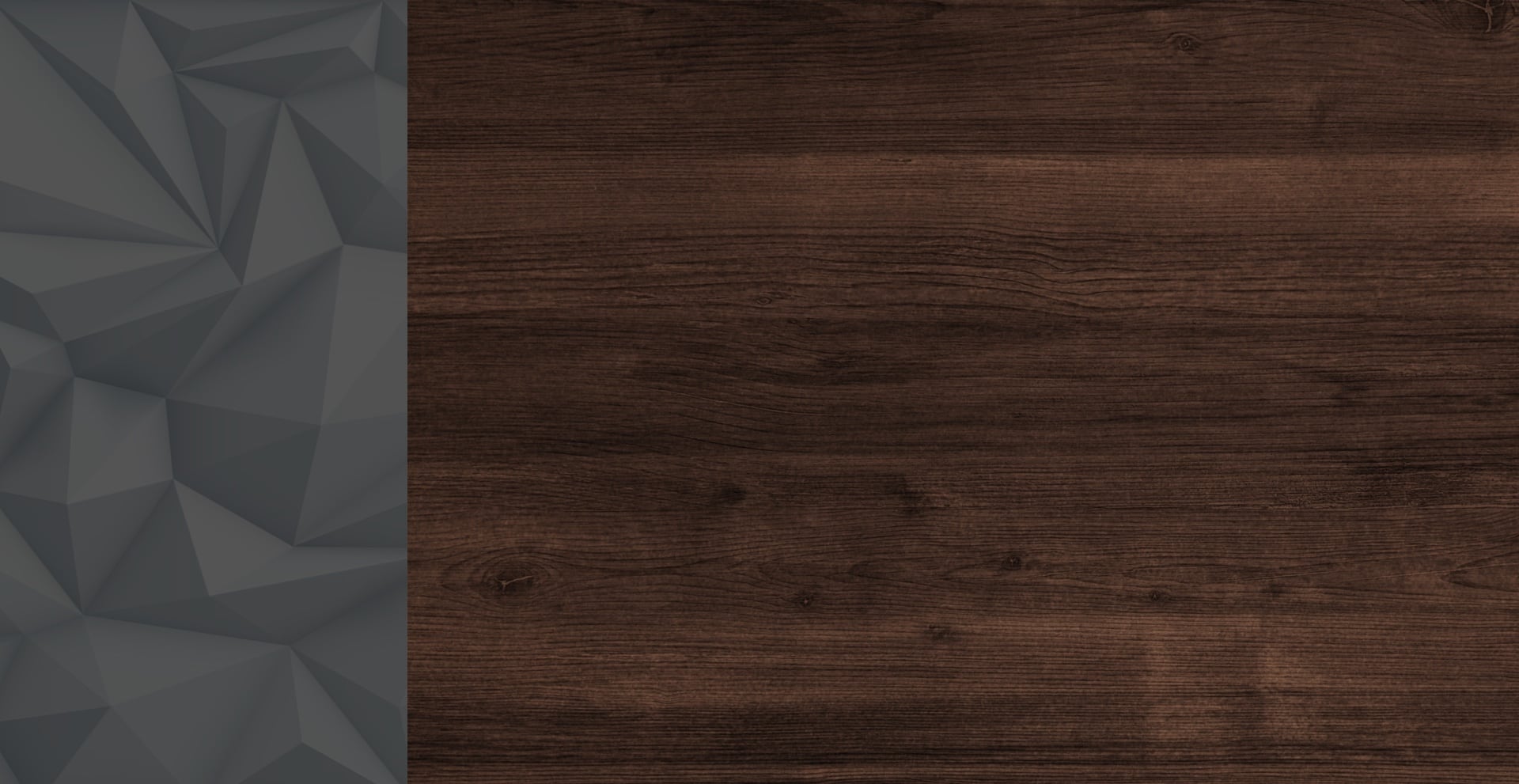 Our Methods of Myopia Control
There is no cure for myopia, but at Brantford Eye Care, we can employ one of several methods to control the condition.
Detect & Control Myopia Early
Proper vision and healthy eyes give children their best chance at success in school, in sports, and in life. Once we know your child has myopia, we can begin to control it, stopping it from further progression.
Book their appointment today.

Brantford
268 Brant Ave.

Brantford

,

ON

N3T 3J7
We'll be closed for the summer months, but mark your calendars for September 9th when we'll be back with Saturday hours.
Hours Of Operation
Monday

:

9:00 AM

–

8:00 PM

Tuesday

:

9:00 AM

–

8:00 PM

Wednesday

:

9:00 AM

–

5:00 PM

Thursday

:

10:00 AM

–

8:00 PM

Friday

:

9:00 AM

–

5:00 PM

Saturday

:

Closed

Sunday

:

Closed
Ohsewken
1721 Chiefswood Rd, Unit 13

Ohsweken

,

ON

N0A 1M0
Call us Mondays and Wednesdays between 9:00 am-4:00 pm (We are closed 1:00 pm – 1:30 pm). Please call the Brantford location on other days of the week.
Hours Of Operation
Monday

:

9:30 AM

–

4:15 PM

Wednesday

:

9:30 AM

–

4:15 PM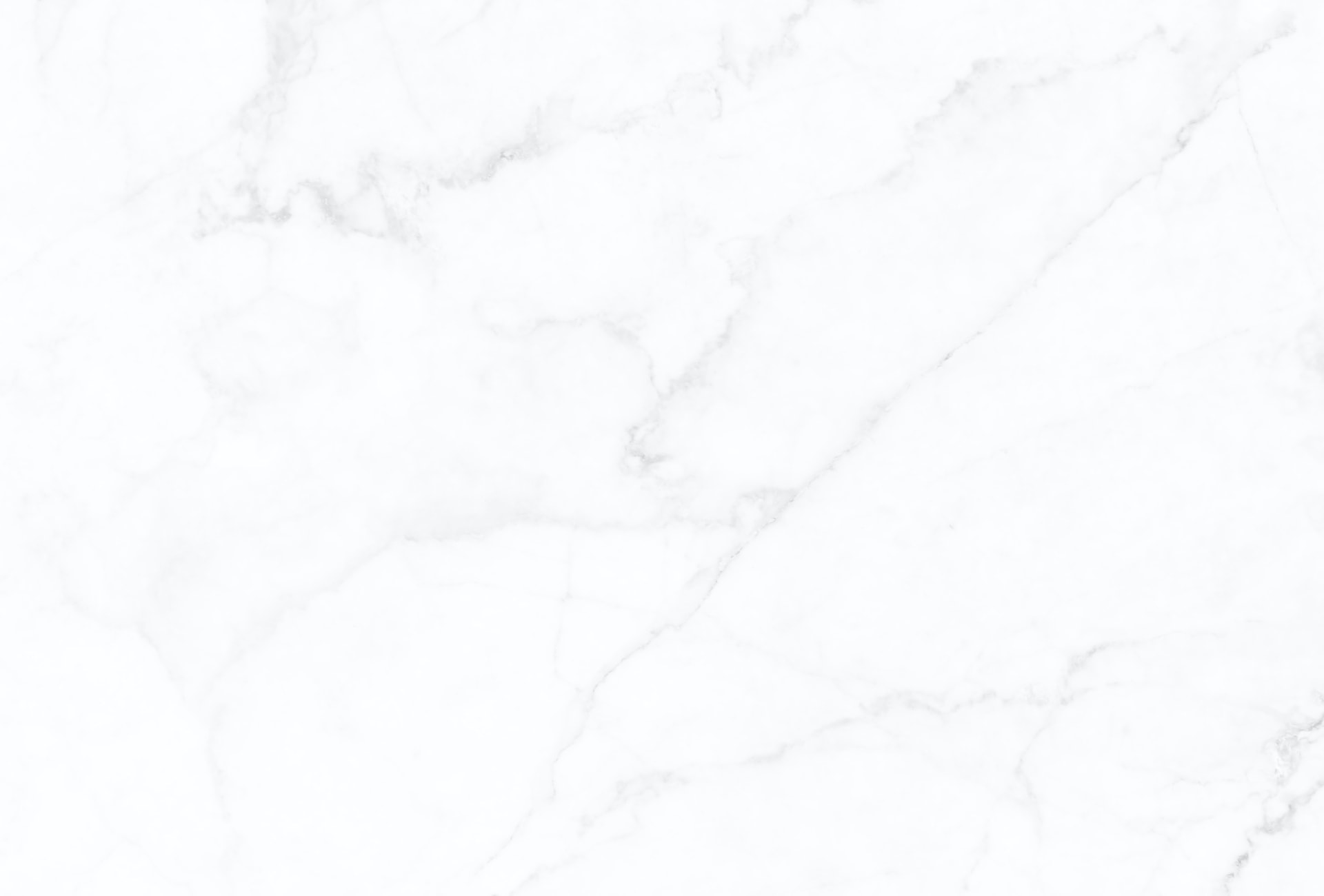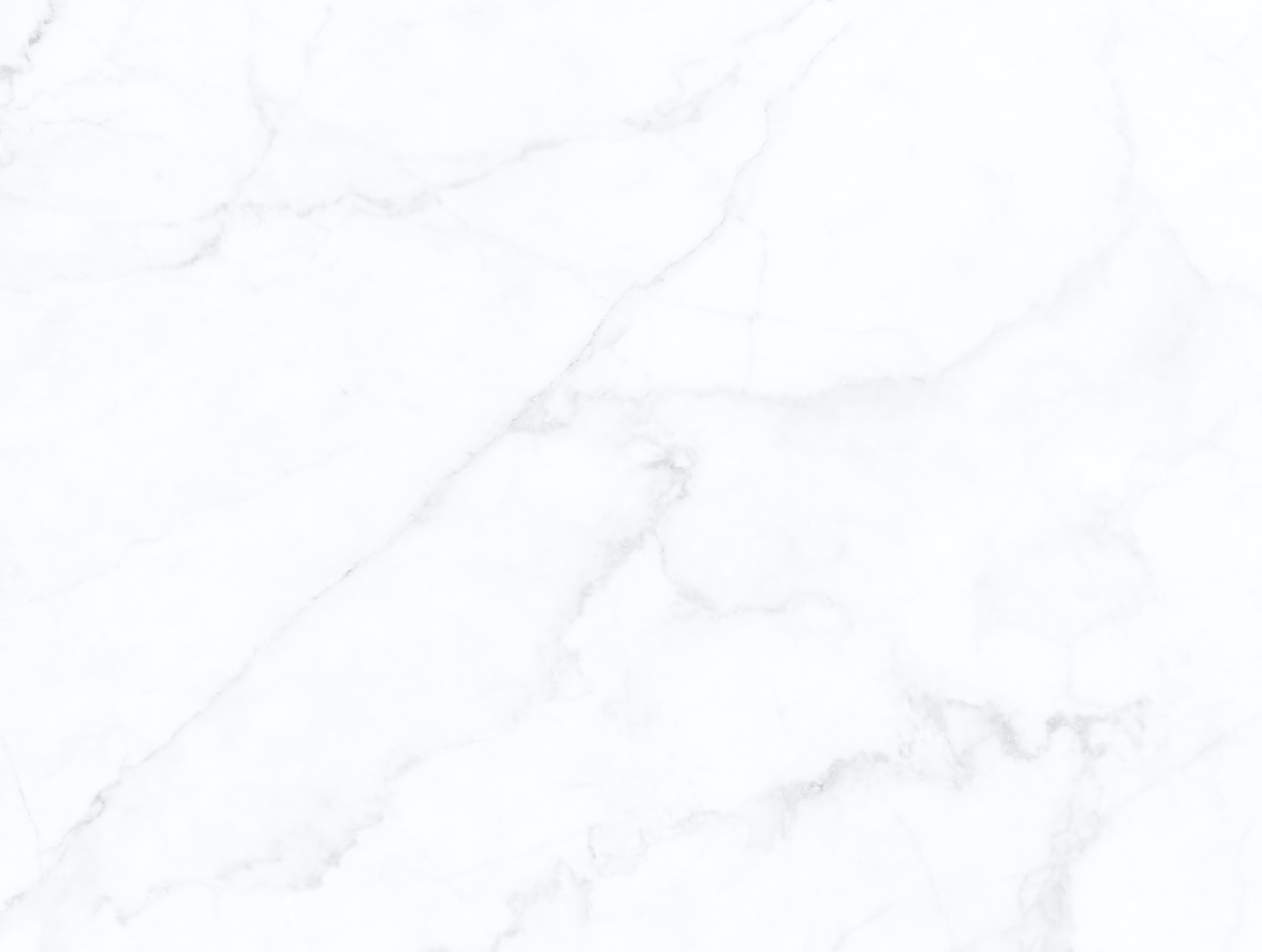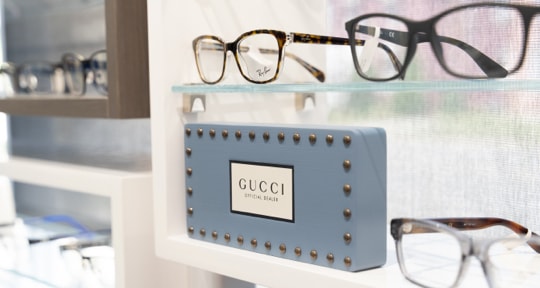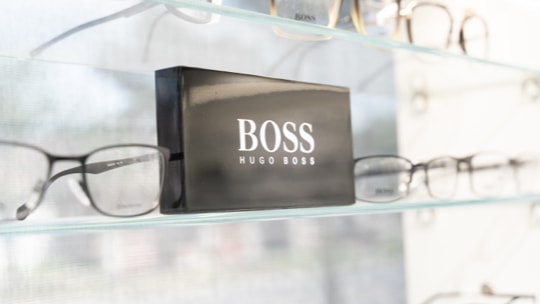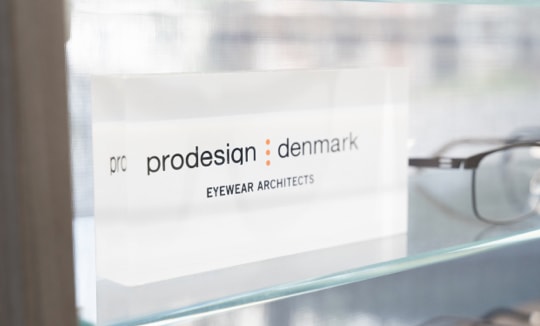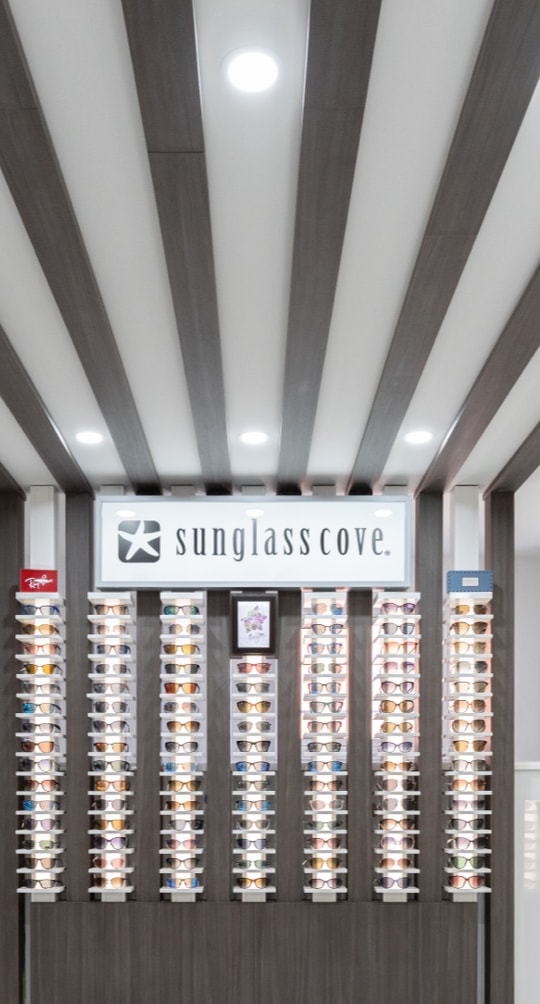 See Our Google Reviews

Check Us Out On Instagram