Helping You Deal with Dry Eye
Constant irritation is not a feeling you want associated with your eyes. But many Canadians suffer from dry eye disease, which causes uncomfortable eyes. In fact, approximately 6 million Canadians live with dry eye—but you don't have to!
At Brantford Eye Care, we understand that dry eye is a complex condition. Everyone's eyes are unique and we'll work with you to get to the root cause of your dry eye. Our treatments are far from generic. We offer personalized treatment plans, fully tailored to you.
Find relief from the discomfort of dry eye. Book your appointment today.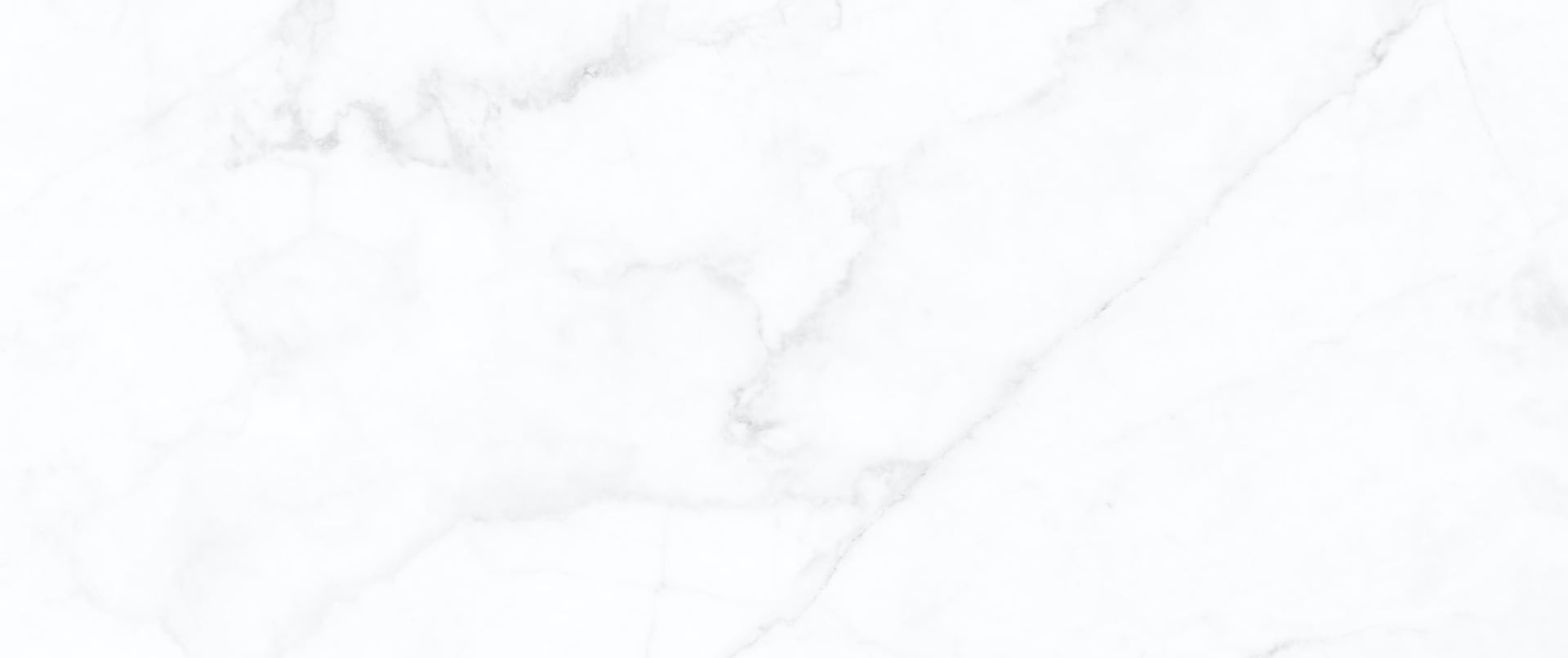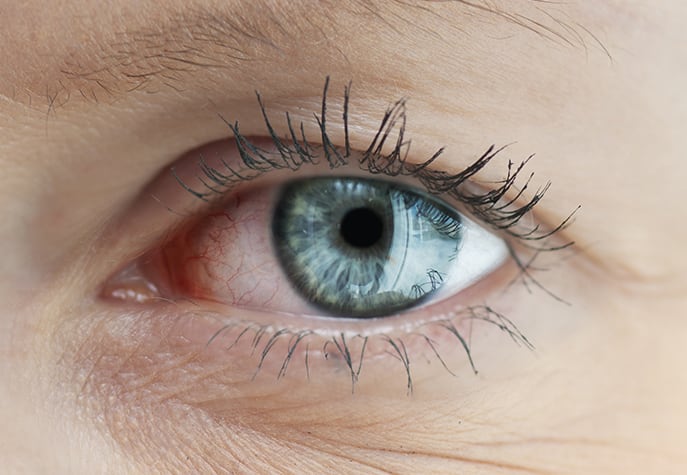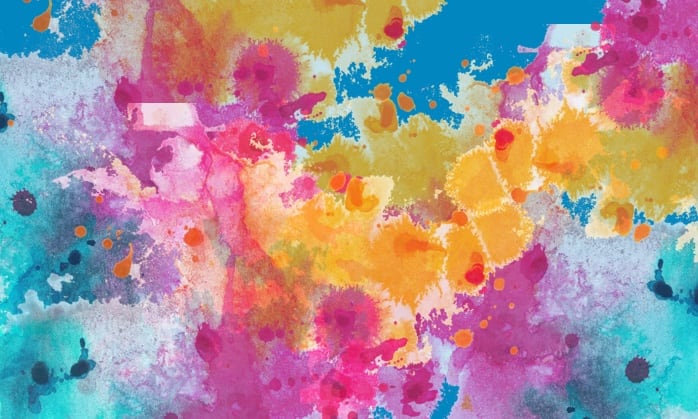 Symptoms of Dry Eye
Symptoms of dry eye generally occur in both eyes simultaneously and can include:
Stinging or burning feeling
Gritty or scratchy sensation
Fluctuating vision
Foreign body sensation
Excessive tearing
Any time you experience uncomfortable eyes, it's important to book an appointment for a comprehensive eye exam. Not only can we help to alleviate your symptoms, we will also ensure your eyes are healthy and check for signs of eye diseases.
Book an appointment to find relief for your dry eye today!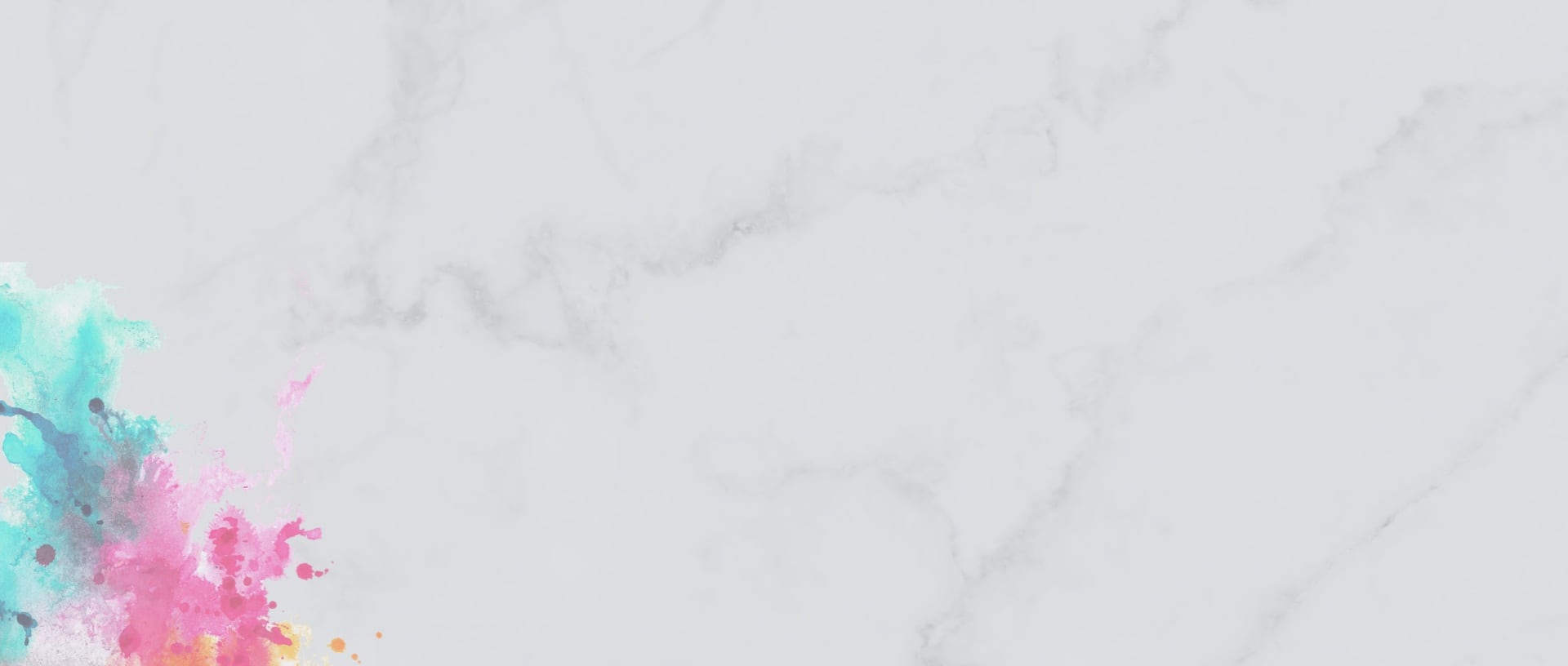 What Is Dry Eye?
Dry eye occurs when your eyes chronically do not produce enough moisture and lubrication to keep themselves moist and comfortable. The medical term for dry eyes, keratitis sicca, refers to a decrease in the production of tears.
There are 2 main underlying causes of dry eye—either your eyes do not produce enough tears, or the tears they produce are of poor quality.
Poor Quality Tears
Also known as evaporative dry eye, poor quality tears result from an imbalance in the tear film.
The tear film is made of 3 layers:
An oil layer, made in the meibomian glands, prevents tears from drying up too quickly.
A water layer hydrates the eyes, washing away debris and keeping the eye clean and moist.
A mucus layer spreads the water layer over the surface of the eye.
Not Enough Tears
Aqueous deficiency dry eye, or not having enough tears, only accounts for a small percentage of dry eye cases. It occurs when the eyes simply do not produce enough tears to moisten the eye.
Some of the reasons for decreased tear production might include:
Prolonged contact lens use
The normal aging process
Certain medications such as antihistamines or antidepressants
Medical conditions such as arthritis and diabetes
Recent laser eye surgery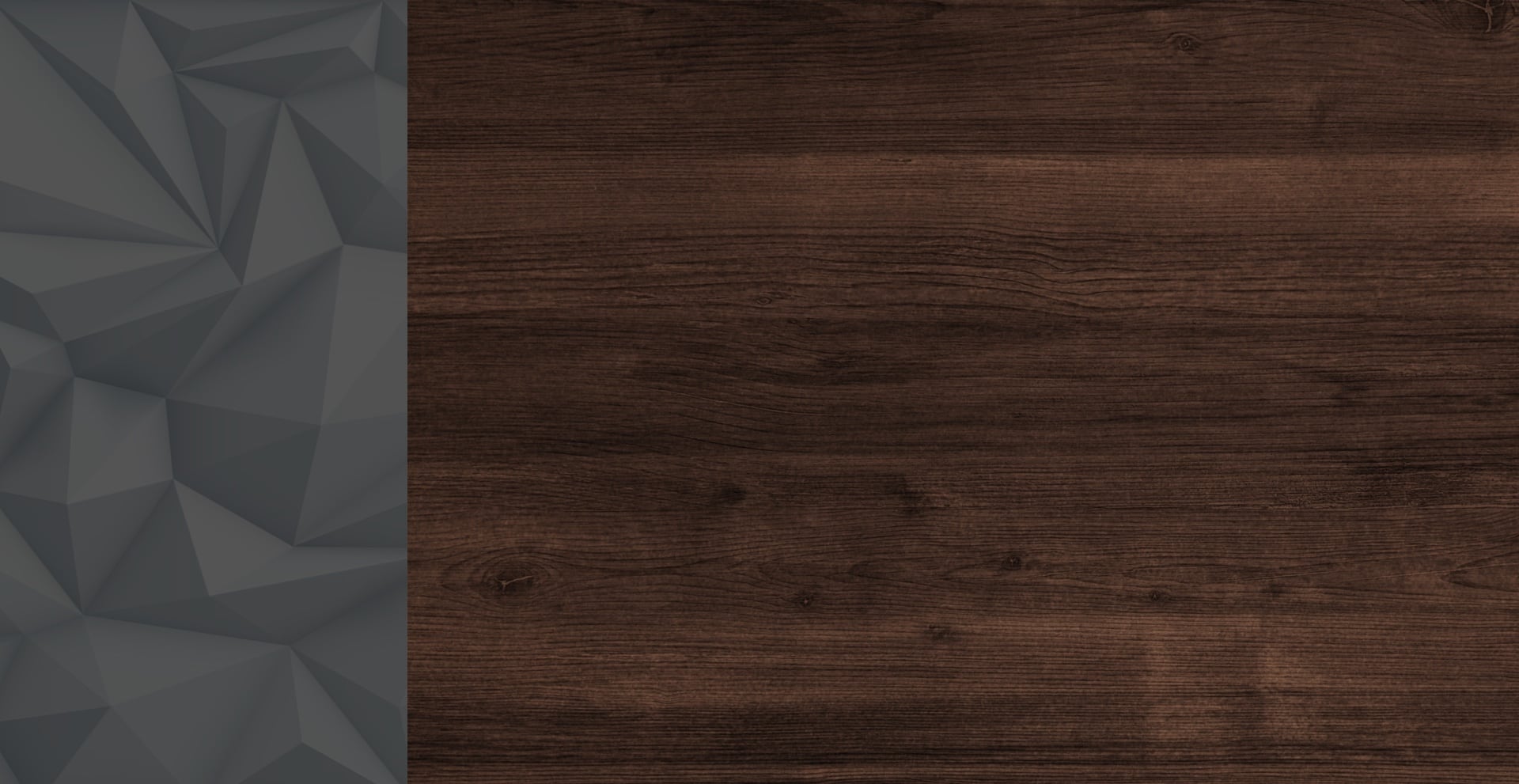 Our Dry Eye Diagnostics & Treatments
At Brantford Eye Care, our office has invested in the latest technology to help you find relief from dry eye. We will provide a comprehensive assessment, and then recommend one of these or several other treatments.
Punctal Plugs
Punctal plugs are tiny devices inserted into your tear ducts. They are no larger than a grain of rice and are intended to block drainage, allowing your eyes to retain more tears.
Keeping the tears on the surface of the eye for a longer length of time helps the eye stay moist, relieving symptoms of dry eye.
Meibography
Meibography is just one of the ways in which we diagnose dry eye. The process involves looking closely at your meibomian glands, the tiny glands lining your upper and lower eyelids. These glands are responsible for producing the oil layer of your tears, so keeping them at optimal function can help to relieve your dry eye.
Intense Regulated Pulsed Light
Our sister practice, Stoney Creek Eye Care, offers intense regulated pulsed light (IRPL) treatments for chronic dry eye. Specifically, IRPL helps to treat meibomian gland dysfunction, a main cause of many chronic dry eye symptoms.
Stoney Creek Eye Care is one of the few Canadian practices to offer this innovative, noninvasive dry eye treatment. To learn more about IRPL, click here for an informational pamphlet.

Brantford
268 Brant Ave.

Brantford

,

ON

N3T 3J7
We'll be closed for the summer months, but mark your calendars for September 9th when we'll be back with Saturday hours.
Hours Of Operation
Monday

:

9:00 AM

–

8:00 PM

Tuesday

:

9:00 AM

–

8:00 PM

Wednesday

:

9:00 AM

–

5:00 PM

Thursday

:

10:00 AM

–

8:00 PM

Friday

:

9:00 AM

–

5:00 PM

Saturday

:

Closed

Sunday

:

Closed
Ohsewken
1721 Chiefswood Rd, Unit 13

Ohsweken

,

ON

N0A 1M0
Call us Mondays and Wednesdays between 9:00 am-4:00 pm (We are closed 1:00 pm – 1:30 pm). Please call the Brantford location on other days of the week.
Hours Of Operation
Monday

:

9:30 AM

–

4:15 PM

Wednesday

:

9:30 AM

–

4:15 PM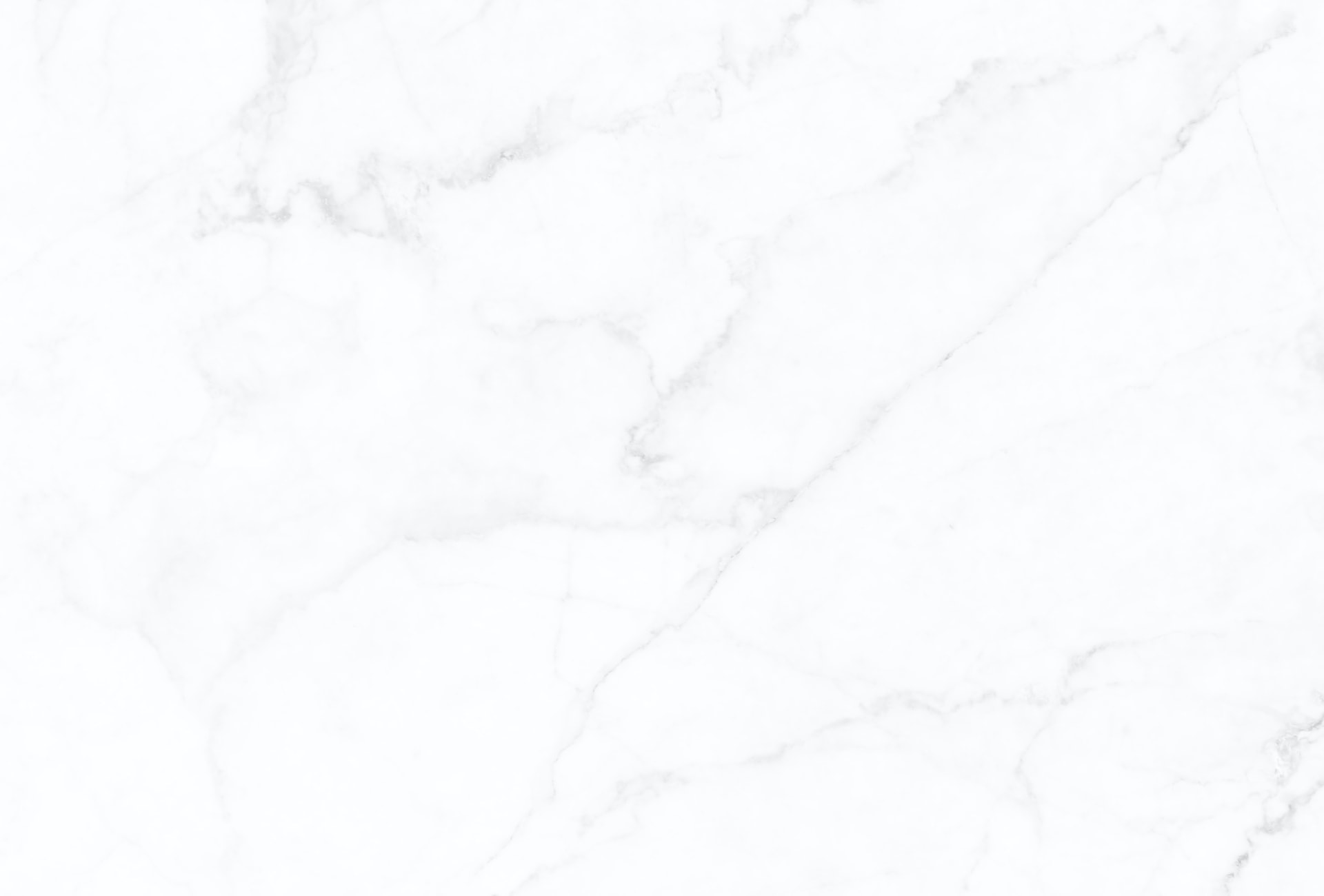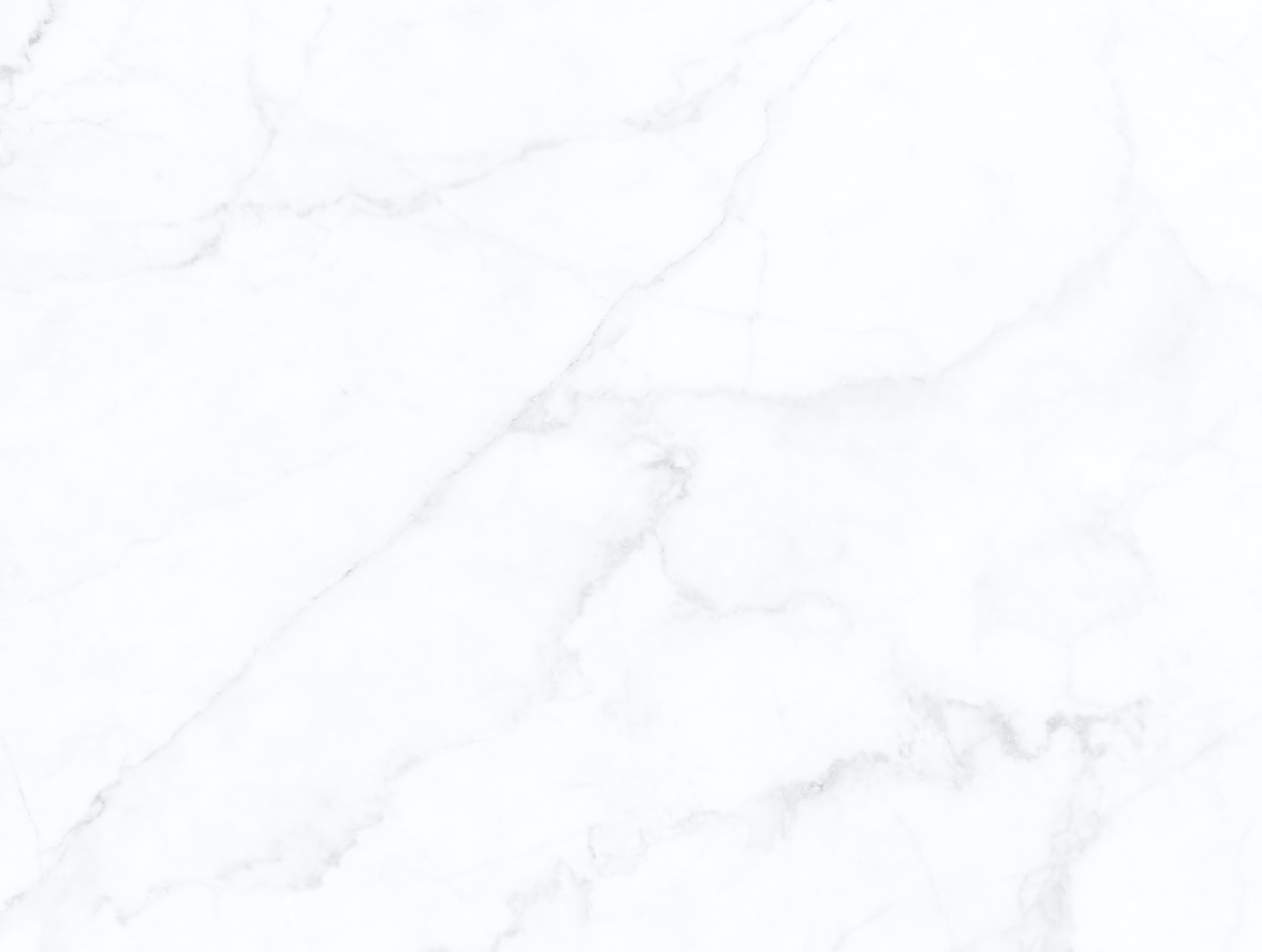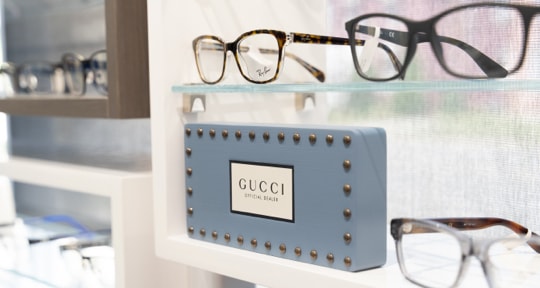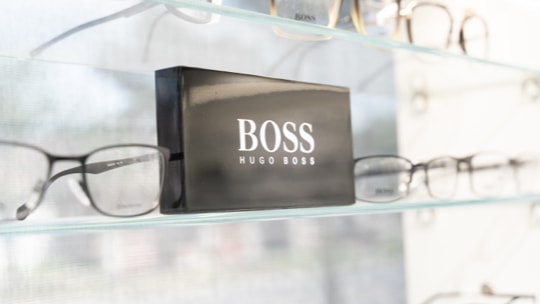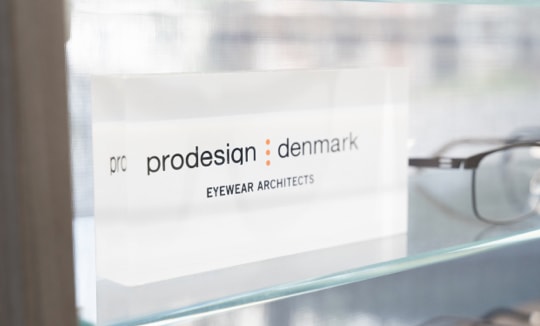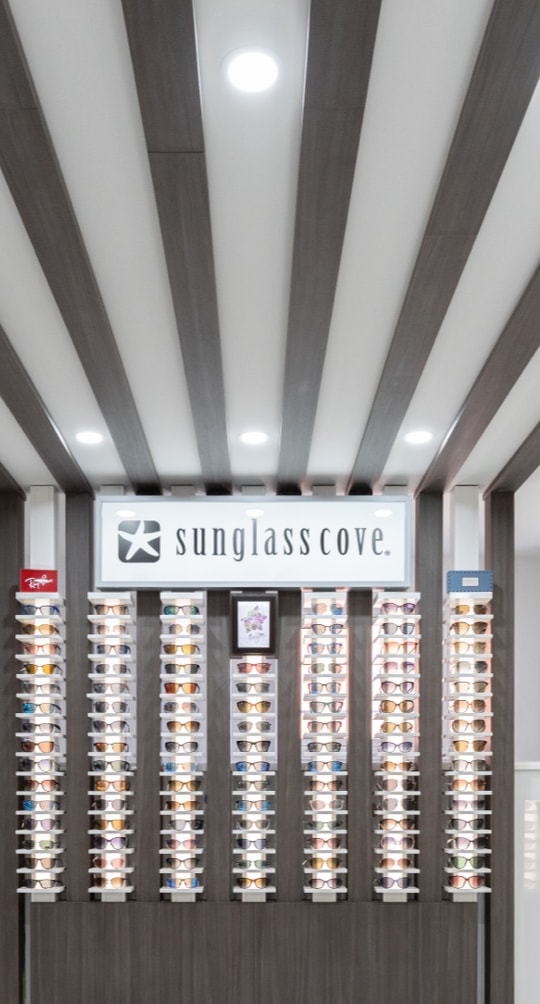 See Our Google Reviews

Check Us Out On Instagram