Comprehensive Care for Kids
Vision is an important part of your child's growth and development. Routine eye exams can detect any signs of nearsightedness, farsightedness, or astigmatism. Regular eye exams are also important for ensuring the health of their eyes.
We know some children may be apprehensive about getting an eye exam. The friendly, experienced team at Brantford Eye Care will put your child—and you—at ease. Many children leave the exam chair declaring that their appointment was fun!
It's never too early to ensure the health of their eyes. Book an appointment for a comprehensive eye exam for your child today.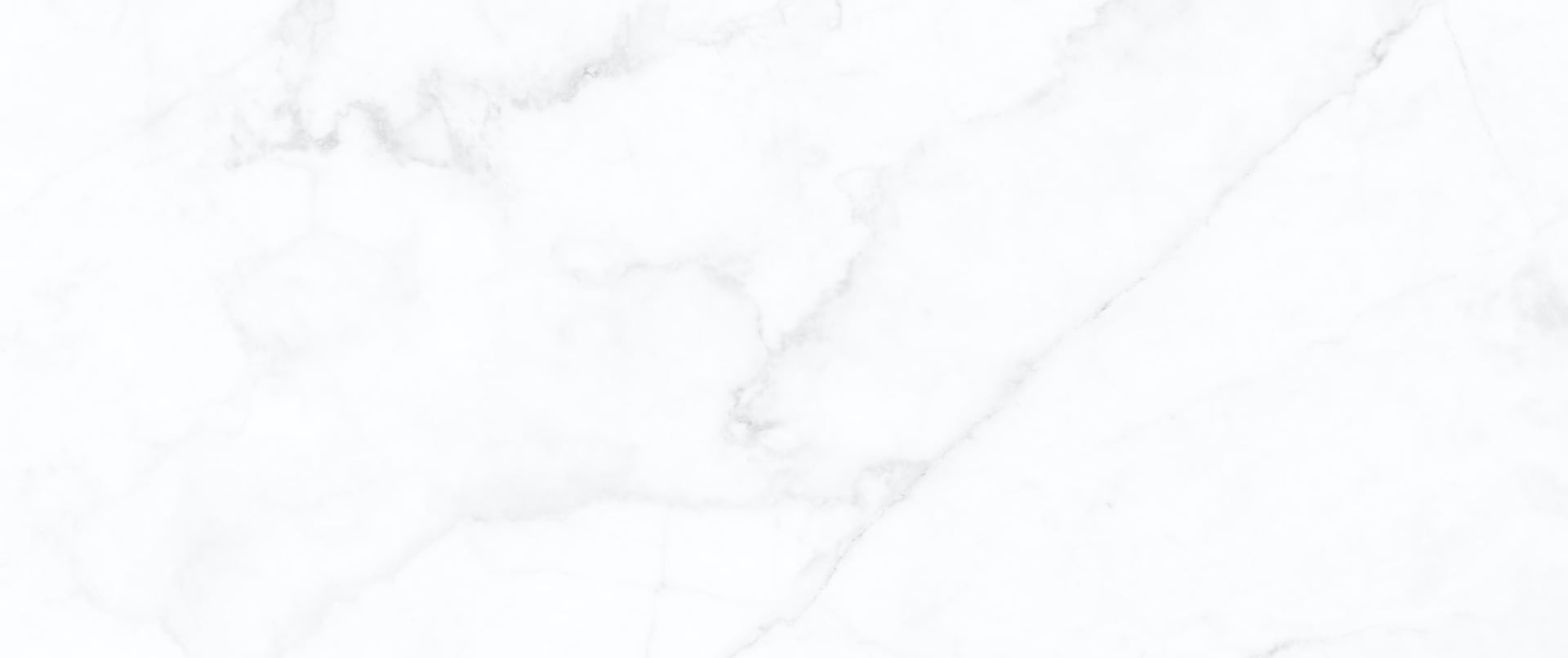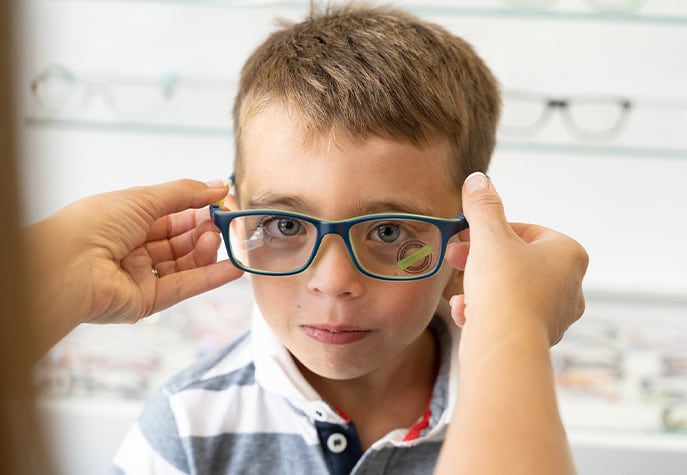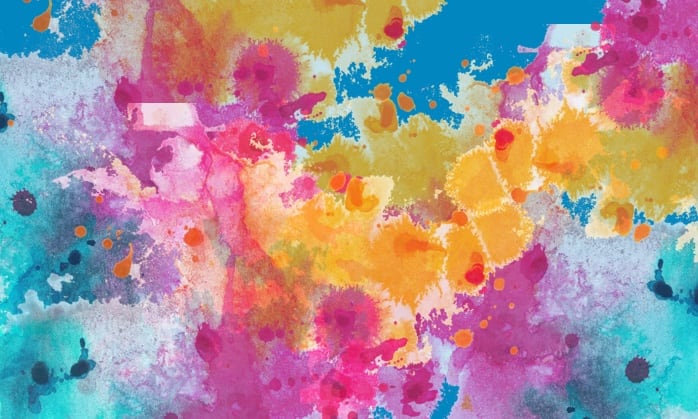 When Do They Need an Eye Exam?
Only 14% of children under the age of 6 receive professional eye care. At Brantford Eye Care, we want your child to begin receiving comprehensive care as early as possible. Your child doesn't need to know the alphabet or have any literacy or numeracy skills in order to test for a vision condition.
The Canadian Association of Optometrists recommends that children have their first eye exam between the ages of 6 and 9 months. This exam helps to establish a baseline and ensures their eyes are developing properly. Of course, if you notice anything concerning, please bring your child in earlier.
Another exam is recommended between the ages of 2 and 5, before they begin school. Kids should have annual eye exams from age 6 until their vision stabilizes in adulthood. Proper vision is essential for children to succeed. Cognitive and social development depend on the establishment of good visual skills. Book their eye exam today.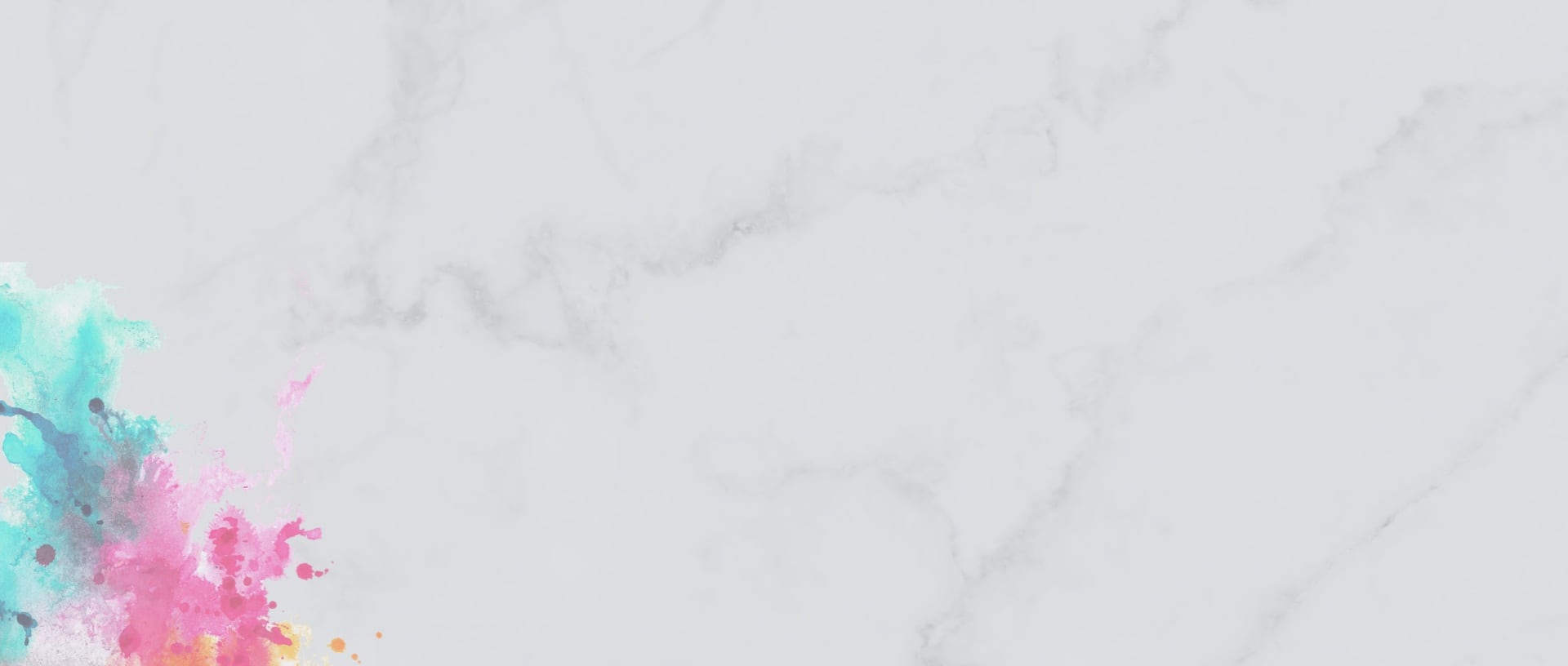 Keep An Eye On Your Child's Eyes
Children may be unable to articulate—or even identify—a vision problem. They might think they see perfectly fine as they do not have a baseline understanding of what "normal" looks like for them.
Parents should keep an eye out for signs and symptoms of a potential vision problem. Here are a few things to watch for:
Bumping into things often
Rubbing their eyes frequently
Excessive blinking
Poor handwriting
Struggling in school
Turning or tilting of the head
Holding objects close to their face
If you notice any of these signs, please bring your child to Brantford Eye Care. We will provide a comprehensive assessment and guidance for the next steps.
Even if your child is not showing any of the above signs or symptoms, a vision issue may still be present. That's why it's so important to have their eyes checked regularly.
When treatment is required, we have the tools necessary to correct their vision and set them up for success. Our optometrists are experienced in methods of myopia control and we have a vision therapy clinic on-site too.
Book their appointment today.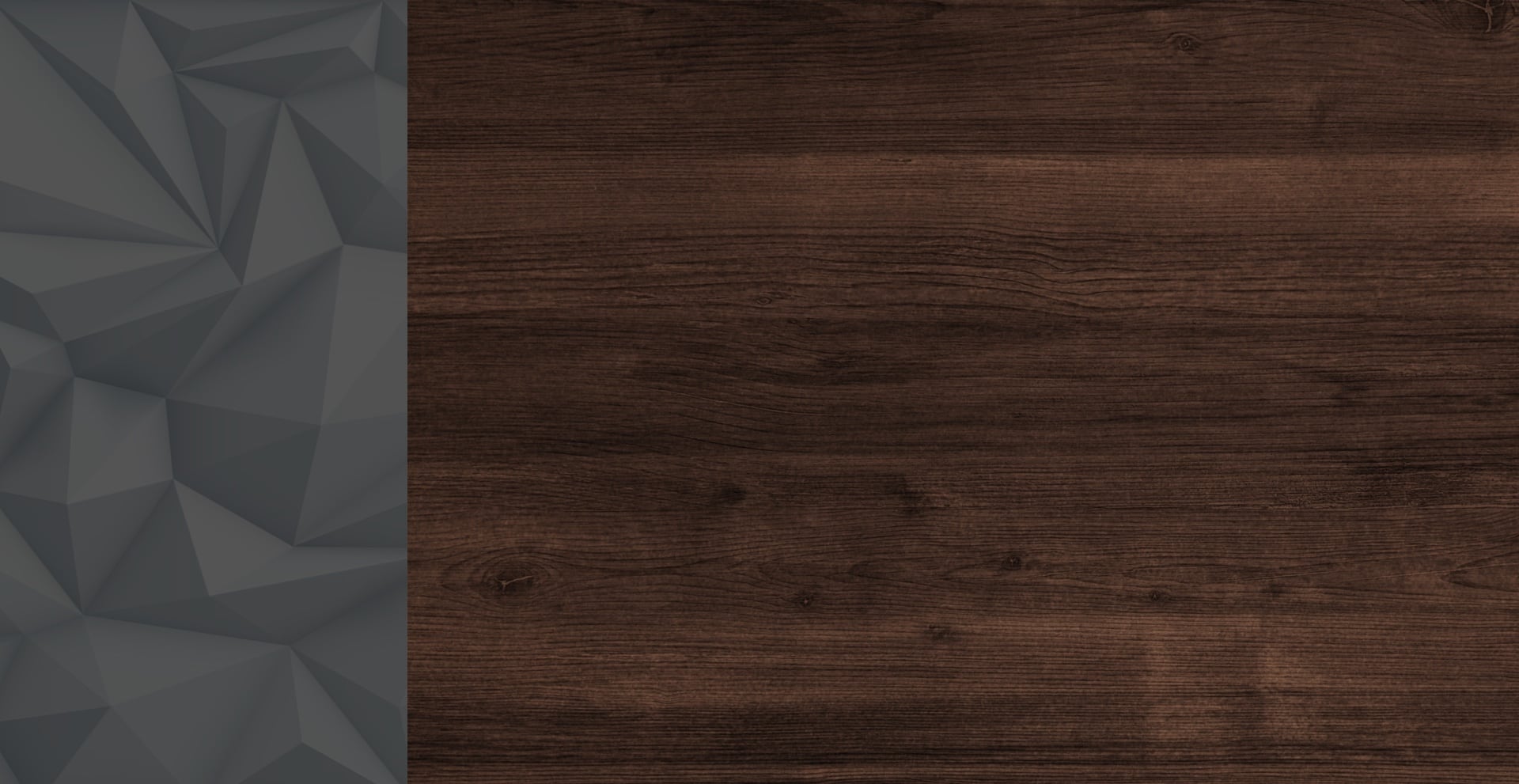 No Cost Kids Programs for JK Children
Brantford Eye Care is proud to participate in the Eye See…Eye Learn program. This program offers a free eye exam for children in Junior Kindergarten as well as a free pair of glasses if deemed necessary.
We also participate in the Eye-M-Growing program, offering a free second set of lenses for kids with every purchase of frames and lenses at our office.
Our first choice for kids' lenses is Hoya Phoenix lenses. Notable features include:
the lightest lens material available
superior scratch resistance
sharp, clear vision
impact resistant
UV protection
Please, get in touch with our office today to take advantage of these programs for your child.

Brantford
268 Brant Ave.

Brantford

,

ON

N3T 3J7
We'll be closed for the summer months, but mark your calendars for September 9th when we'll be back with Saturday hours.
Hours Of Operation
Monday

:

9:00 AM

–

8:00 PM

Tuesday

:

9:00 AM

–

8:00 PM

Wednesday

:

9:00 AM

–

5:00 PM

Thursday

:

10:00 AM

–

8:00 PM

Friday

:

9:00 AM

–

5:00 PM

Saturday

:

Closed

Sunday

:

Closed
Ohsewken
1721 Chiefswood Rd, Unit 13

Ohsweken

,

ON

N0A 1M0
Call us Mondays and Wednesdays between 9:00 am-4:00 pm (We are closed 1:00 pm – 1:30 pm). Please call the Brantford location on other days of the week.
Hours Of Operation
Monday

:

9:30 AM

–

4:15 PM

Wednesday

:

9:30 AM

–

4:15 PM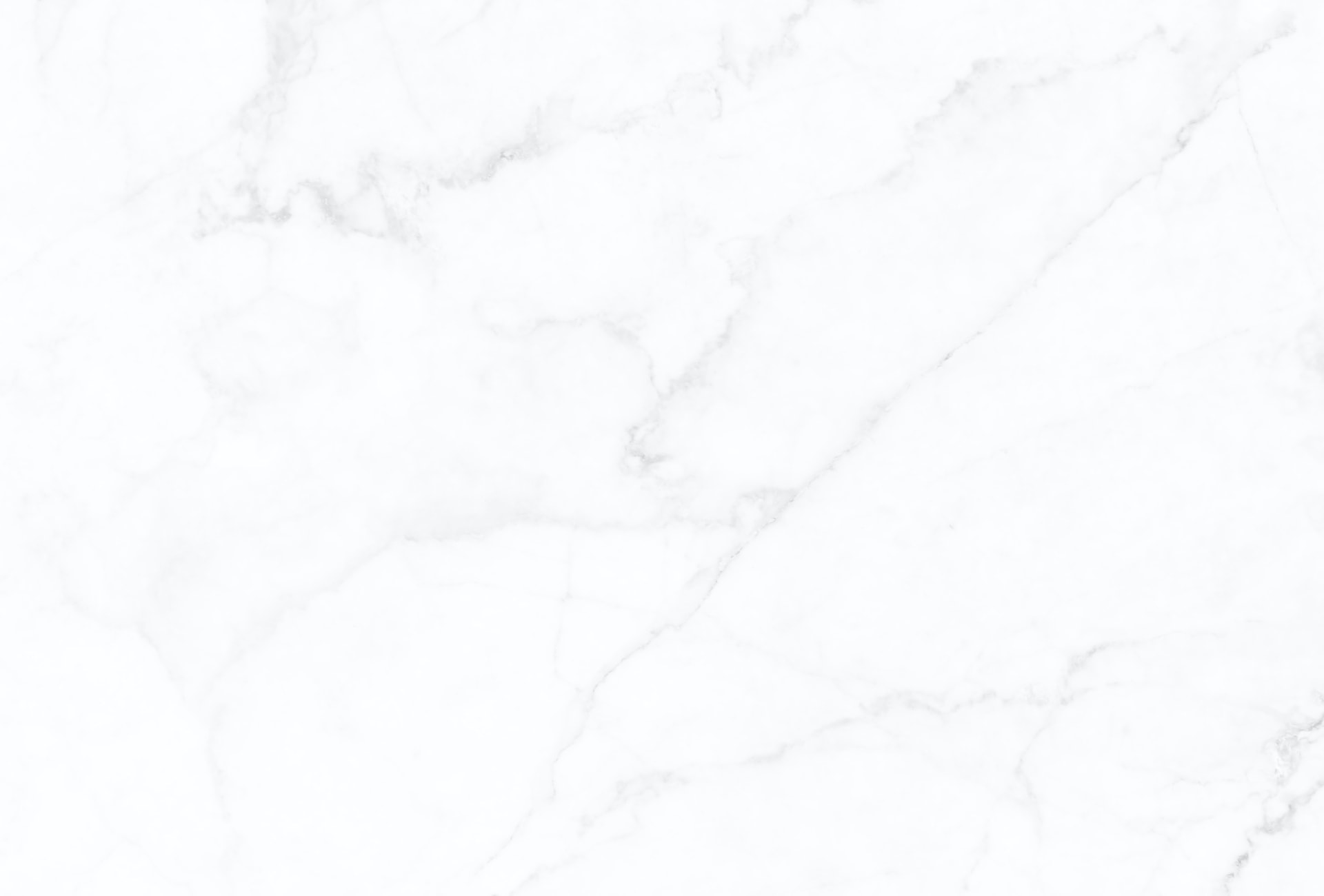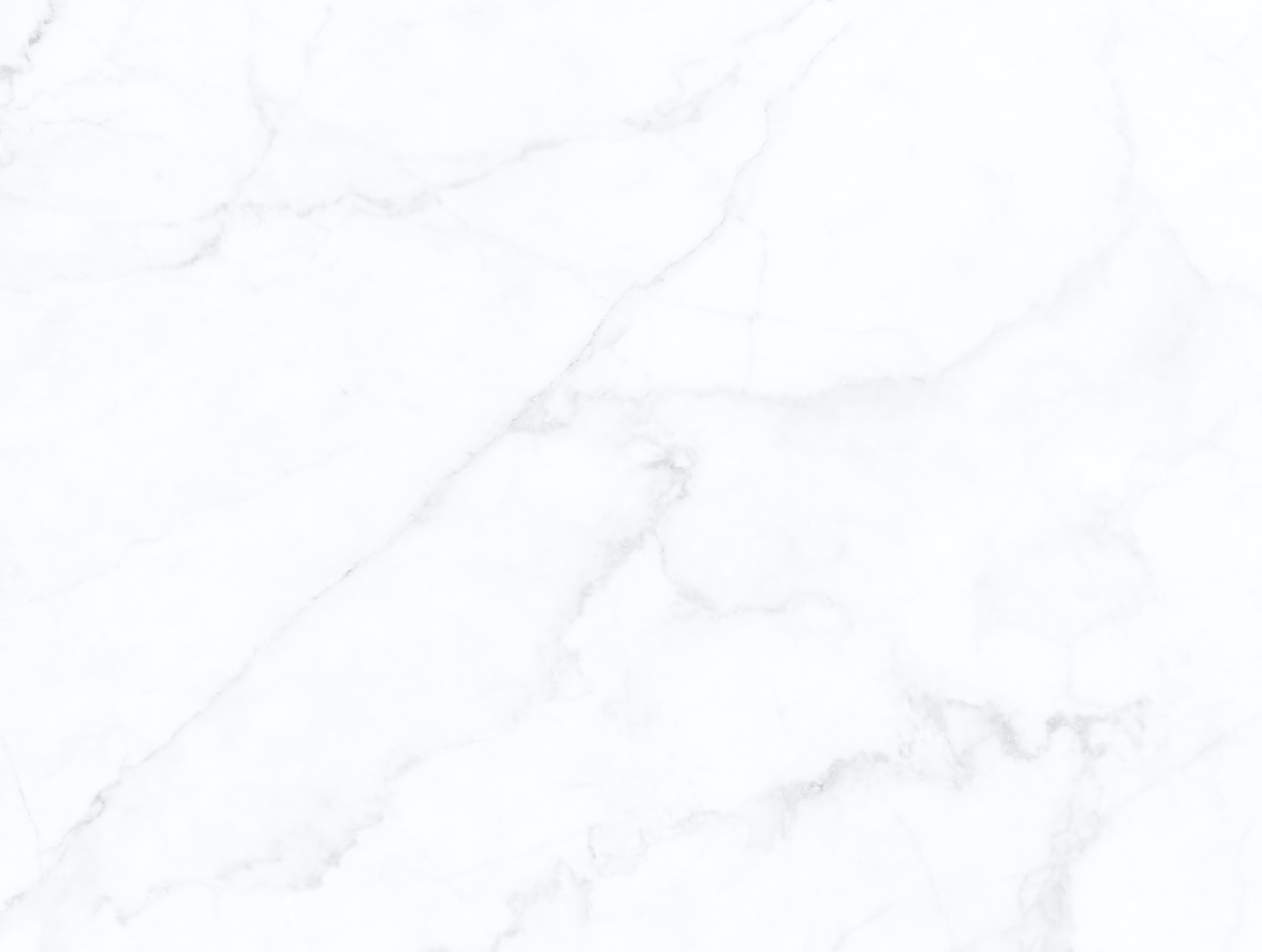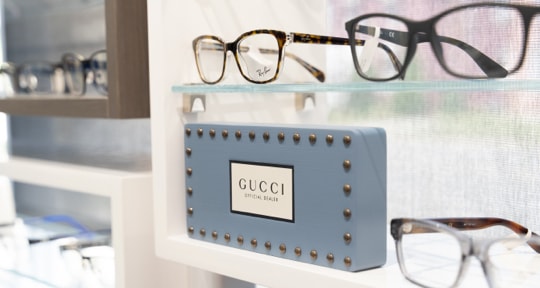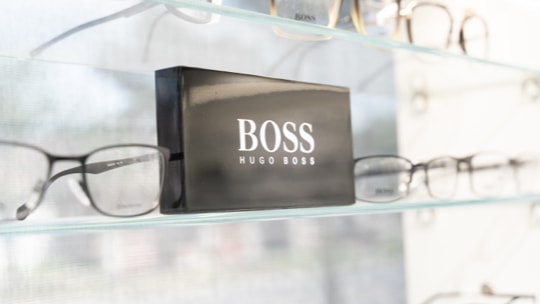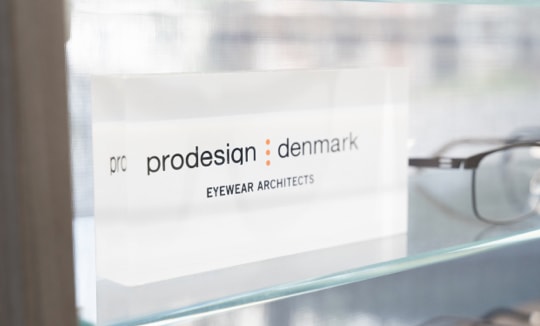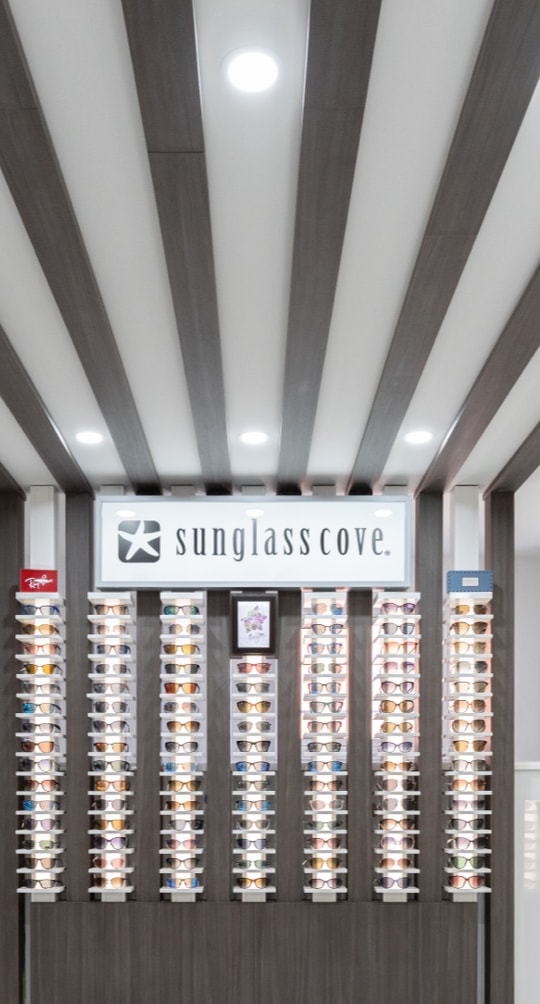 See Our Google Reviews

Check Us Out On Instagram