A Very Modern Condition
Digital eye strain is a very modern issue. We use a variety of screens daily, from smartphones and computers to gaming consoles and televisions, it is hard to walk away from the convenience of digital devices.
But, too much screen time can lead to digital eye strain. If you experience any discomfort after using your device, be sure to book an appointment with us. It's important to rule out any other serious conditions.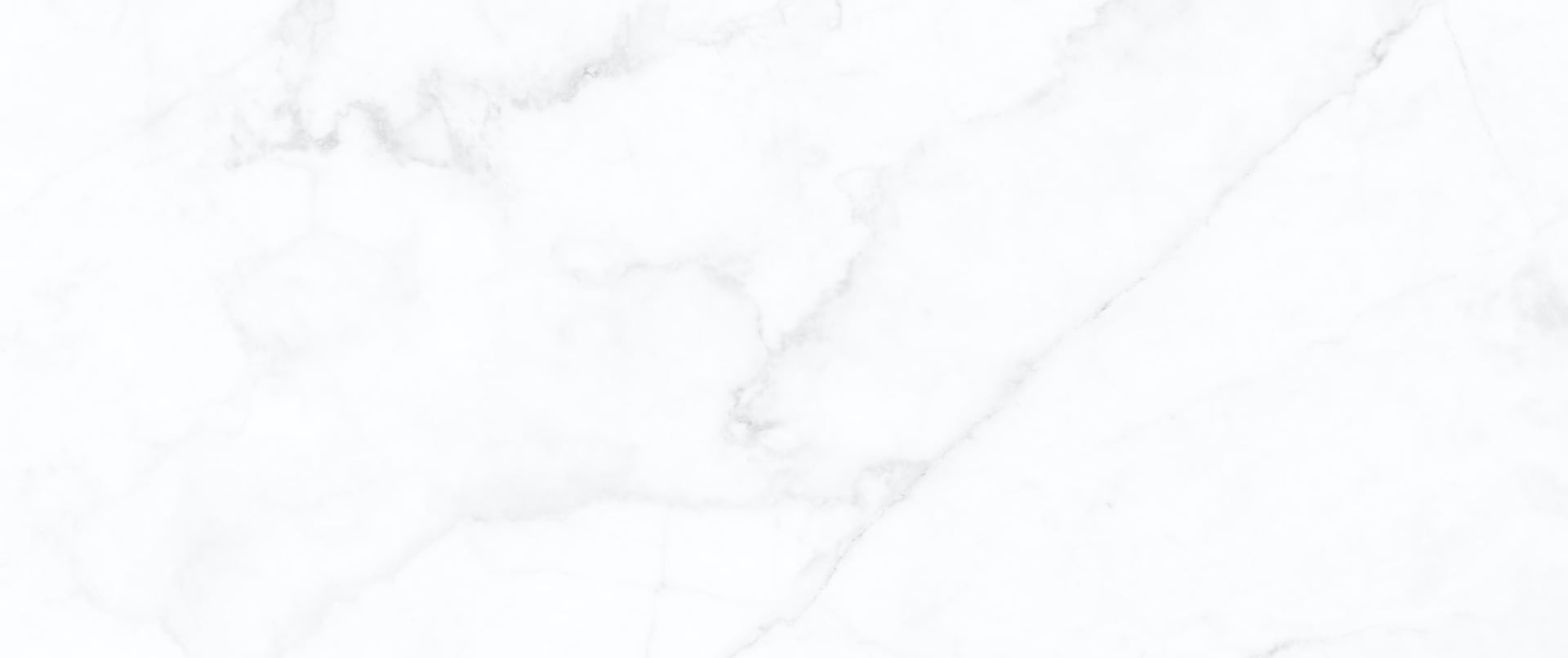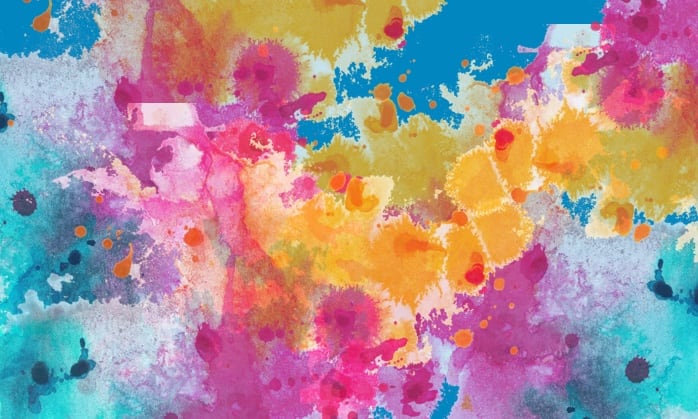 Symptoms of Digital Eye Strain
When you're hard at work on your computer, your eyes are working hard too! While using digital devices, your eyes have to work harder than usual to maintain focus.
The following symptoms are indicative of digital eye strain:
Headache
Blurry vision
Dry eyes
Neck or shoulder pain
The symptoms usually resolve after you've put your device down, but they'll begin again once you return to screen use. Disconnecting is difficult these days, so be sure to visit us for some mitigation strategies.

Brantford
268 Brant Ave.

Brantford

,

ON

N3T 3J7
We'll be closed for the summer months, but mark your calendars for September 9th when we'll be back with Saturday hours.
Hours Of Operation
Monday

:

9:00 AM

–

8:00 PM

Tuesday

:

9:00 AM

–

8:00 PM

Wednesday

:

9:00 AM

–

5:00 PM

Thursday

:

10:00 AM

–

8:00 PM

Friday

:

9:00 AM

–

5:00 PM

Saturday

:

Closed

Sunday

:

Closed
Ohsewken
1721 Chiefswood Rd, Unit 13

Ohsweken

,

ON

N0A 1M0
Call us Mondays and Wednesdays between 9:00 am-4:00 pm (We are closed 1:00 pm – 1:30 pm). Please call the Brantford location on other days of the week.
Hours Of Operation
Monday

:

9:30 AM

–

4:15 PM

Wednesday

:

9:30 AM

–

4:15 PM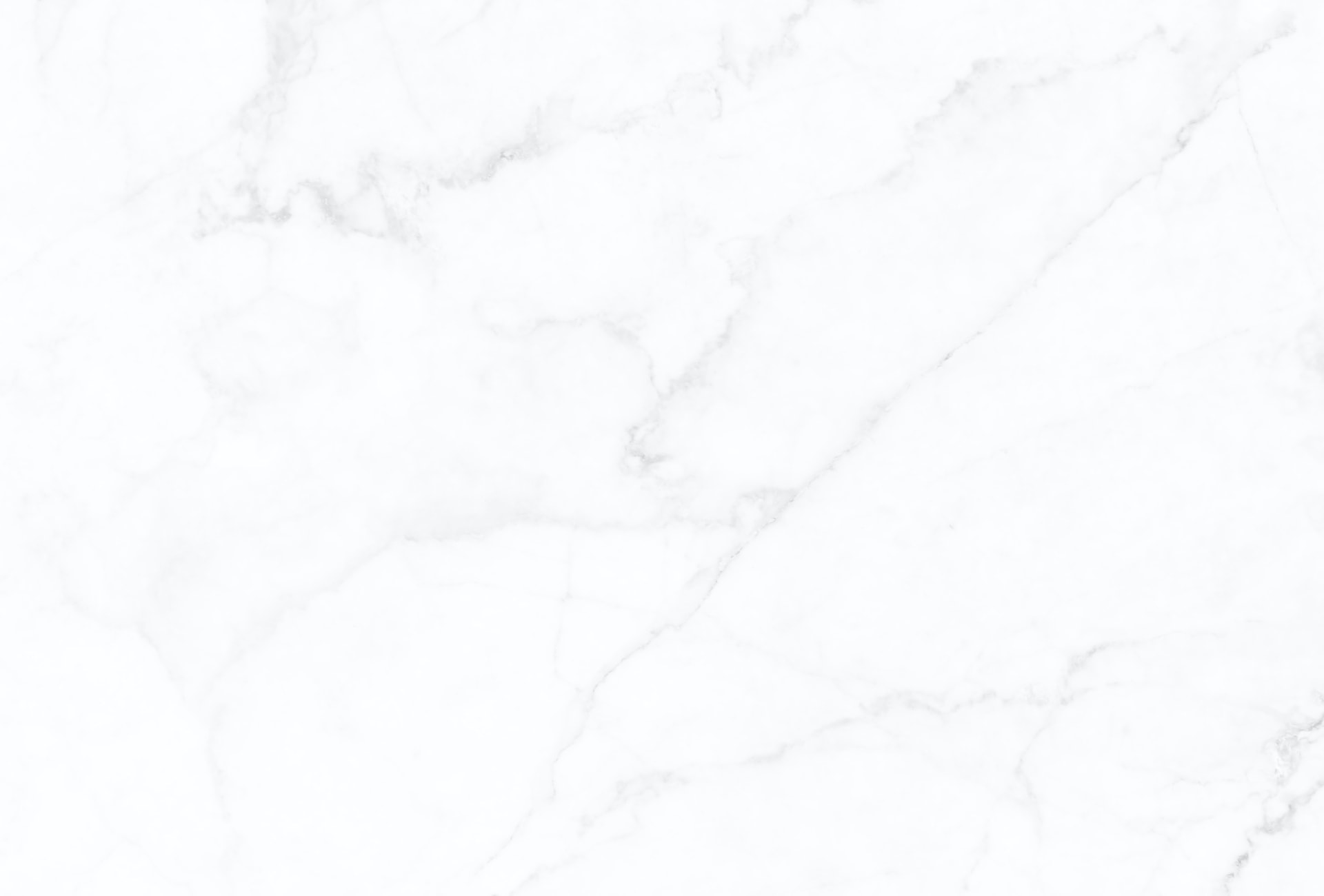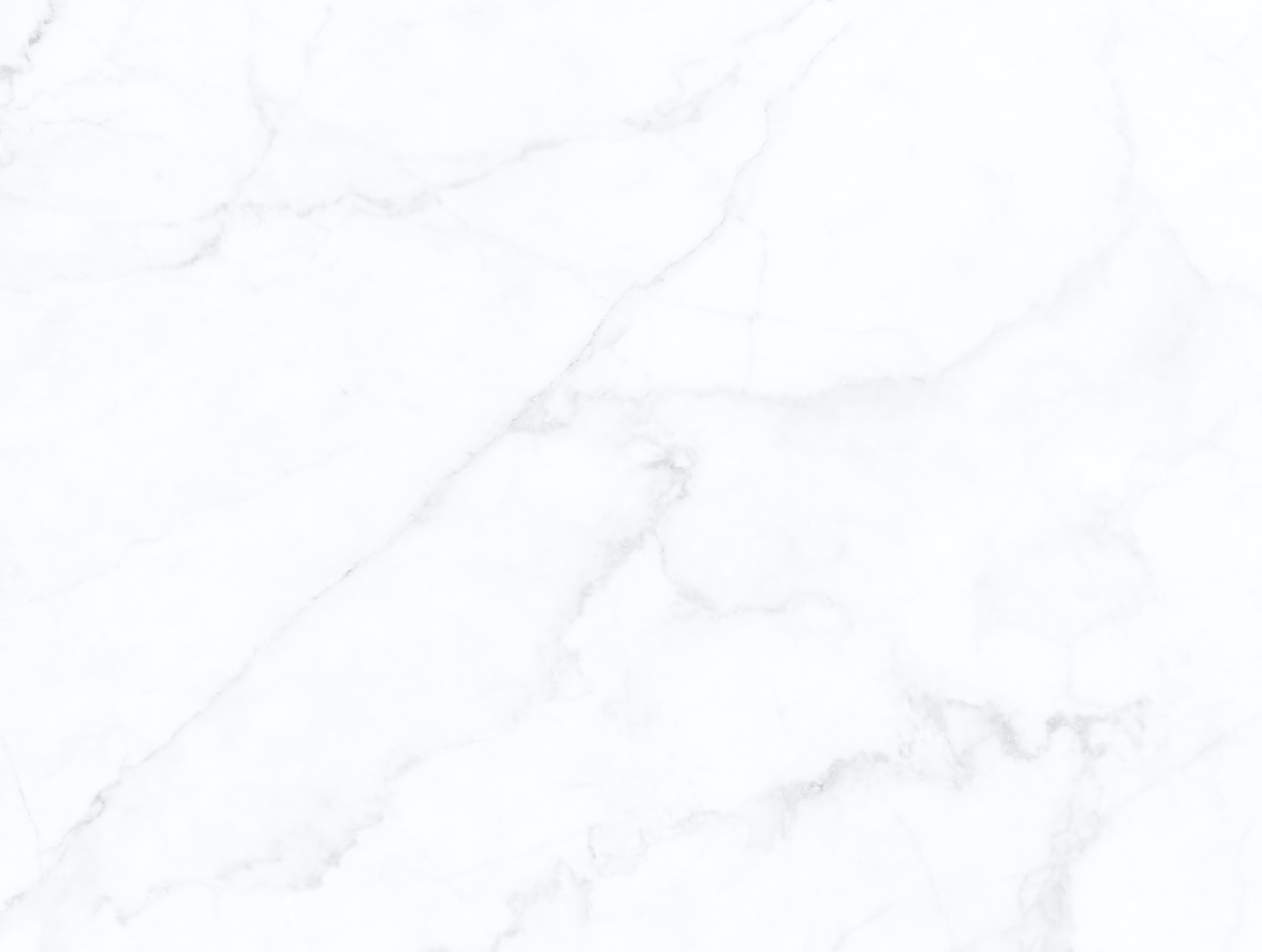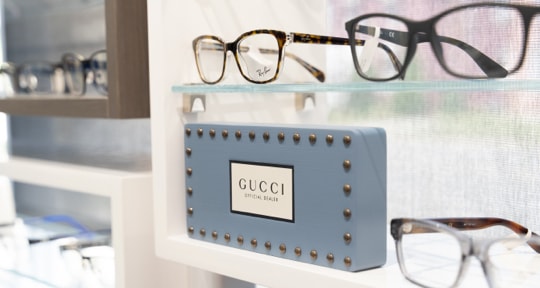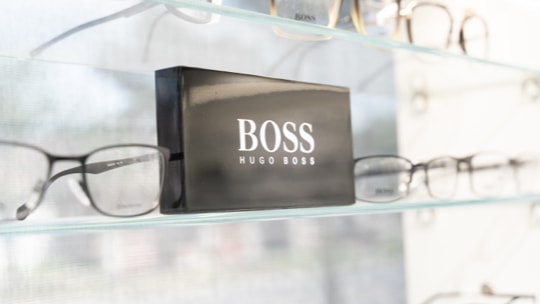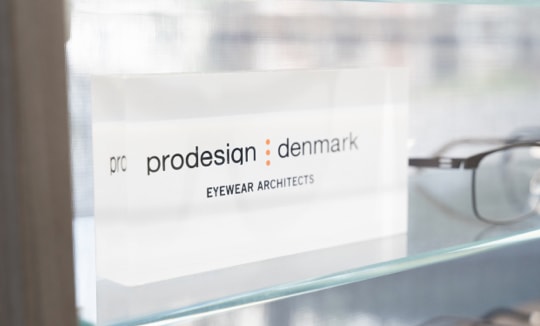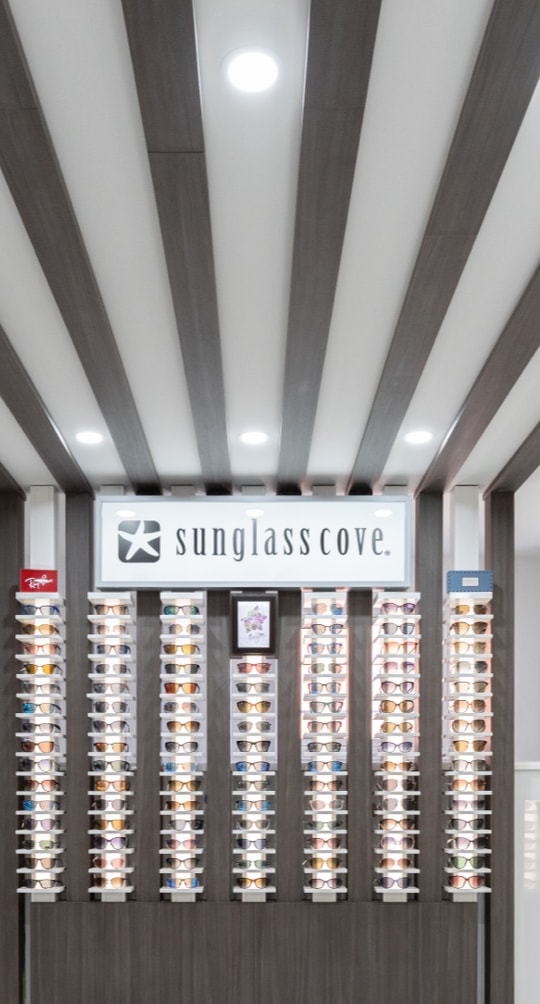 Check Us Out On Instagram
See Our Google Reviews