Our Lenses
While the frames you choose are important to enhance your style, the lenses we offer help ensure your eyes stay happy and comfortable throughout the life of your frames.
That's why Brantford Eye Care carries the highest-quality lenses available. We want to make sure you look good and feel good, too!
Doctor Recommends (D|R) Lenses
Offering single-vision, progressive (multifocal), and lifestyle solutions with lens enhancements, Doctor Recommends (D|R) Lenses utilize advanced technology to help you get the most out of your vision.
Lenses and additions we offer include:
Aura blue anti-reflective coatings reduce glare from all light sources and reduce the blue light emitted from digital devices. Anti-reflective lenses are durable, scratch resistant, and easy to clean.
Drive lenses help you see better in low light conditions, minimizing glare from headlights and street lights in the evening.
Anti-fatigue lenses help to reduce strain on eyes while working in varying light conditions, as you do at the computer.
Task lenses help to reduce glare and strain on eyes while working on up-close activities, like at the computer.
There's no one-lens-fits-all option. You should have a lens that is uniquely designed for your eyes. Personal fit progressive lenses by Doctor Recommends (D|R) Lenses optimize your peripheral vision and your up-close vision so you can see clearly.
Zeiss Smart Life Lenses
You deserve a lens that is perfectly made for you—to keep up with your lifestyle, habits, and keep you feeling comfortable. Zeiss offers high-quality lenses that are made for every situation.
BlueGuard Lenses block blue light emitted from digital devices and provide UV protection at the same time.
Digital lenses are optimized to support up-close and distance vision with rapid transition to near power for reading powers.
Office lenses are specially designed to accommodate near and intermediate distances for at the computer and in the office.
SmartView Technology takes everything Zeiss has researched about lifestyles, visual behaviours, and age-related needs, and packs it into the SmartLife Lens—single vision and progressive lenses that suit your unique needs.

Brantford
268 Brant Ave.

Brantford

,

ON

N3T 3J7
We'll be closed for the summer months, but mark your calendars for September 9th when we'll be back with Saturday hours.
Hours Of Operation
Monday

:

9:00 AM

–

8:00 PM

Tuesday

:

9:00 AM

–

8:00 PM

Wednesday

:

9:00 AM

–

5:00 PM

Thursday

:

10:00 AM

–

8:00 PM

Friday

:

9:00 AM

–

5:00 PM

Saturday

:

Closed

Sunday

:

Closed
Ohsewken
1721 Chiefswood Rd, Unit 13

Ohsweken

,

ON

N0A 1M0
Call us Mondays and Wednesdays between 9:00 am-4:00 pm (We are closed 1:00 pm – 1:30 pm). Please call the Brantford location on other days of the week.
Hours Of Operation
Monday

:

9:30 AM

–

4:15 PM

Wednesday

:

9:30 AM

–

4:15 PM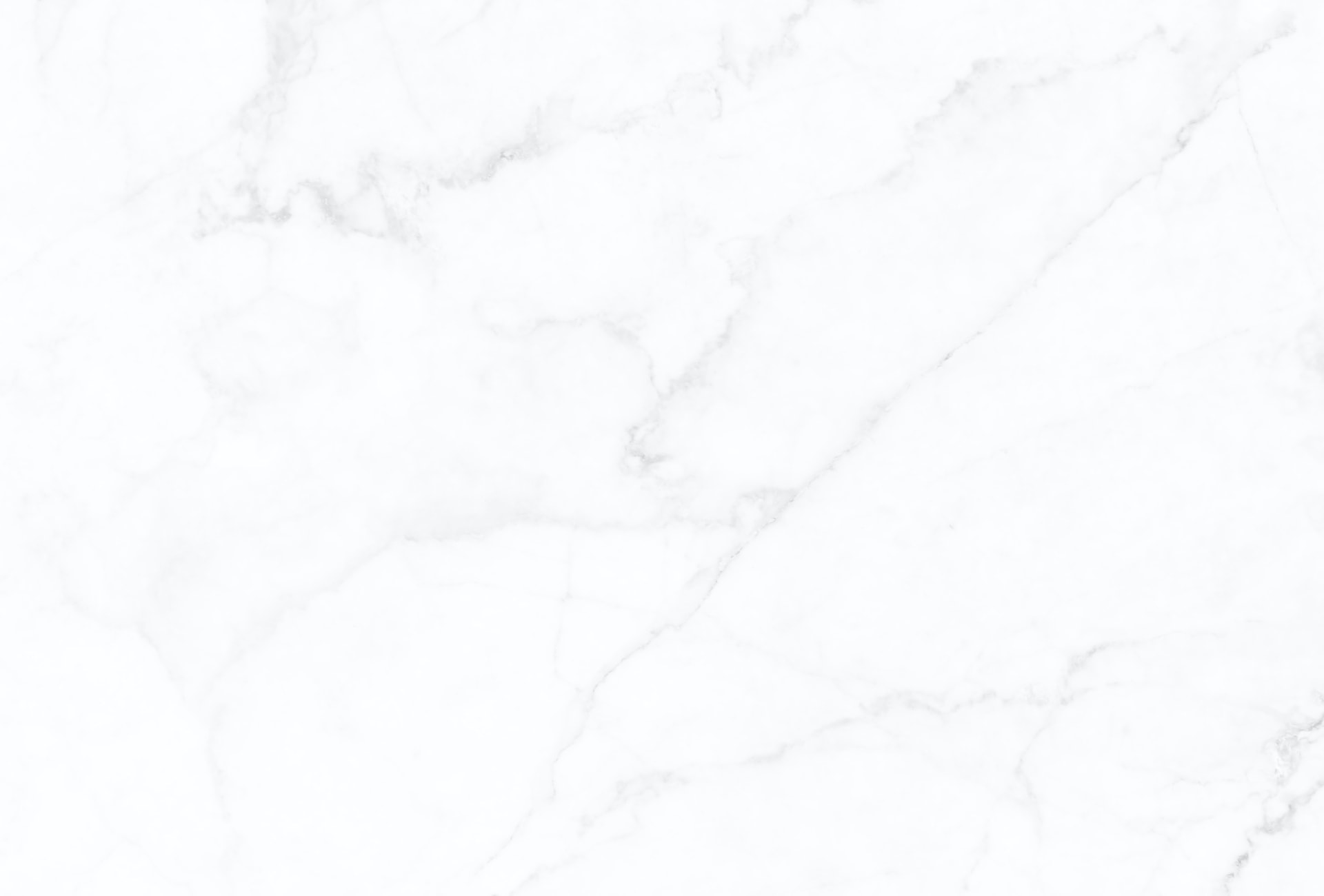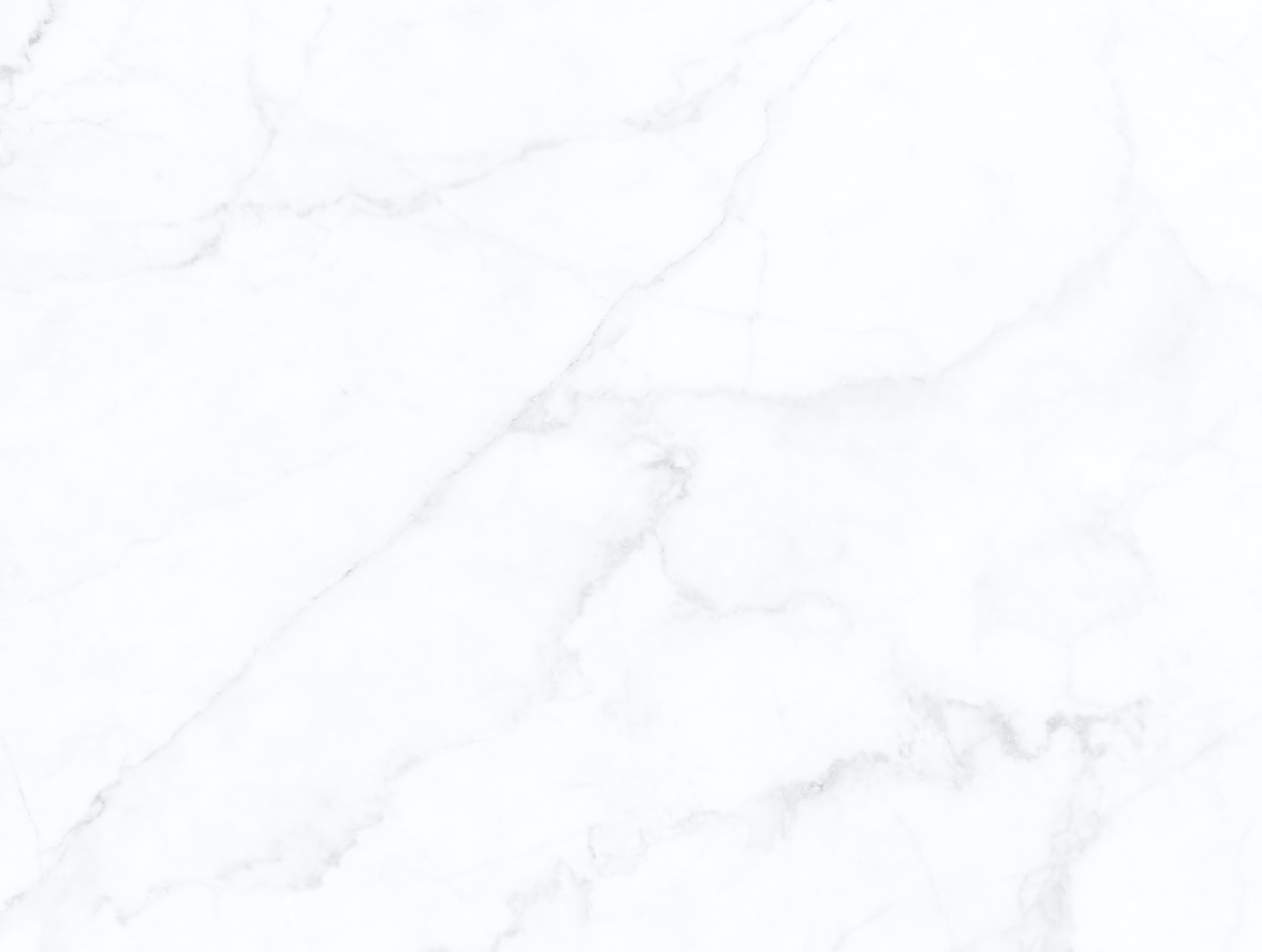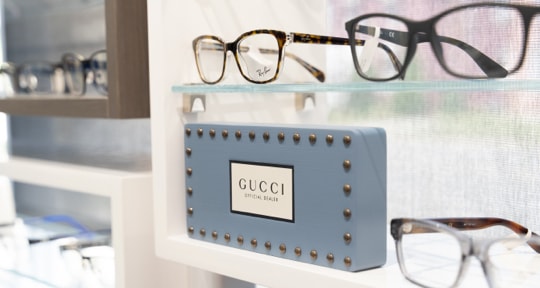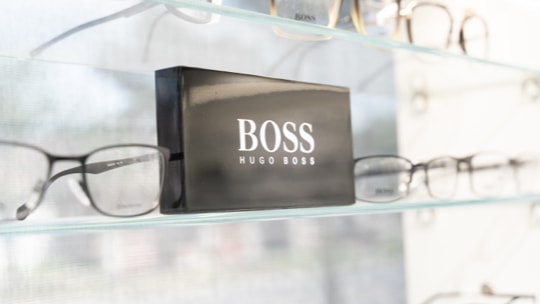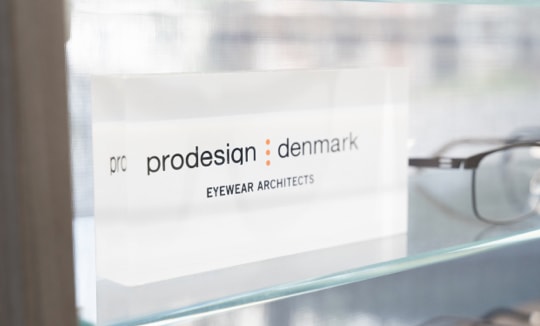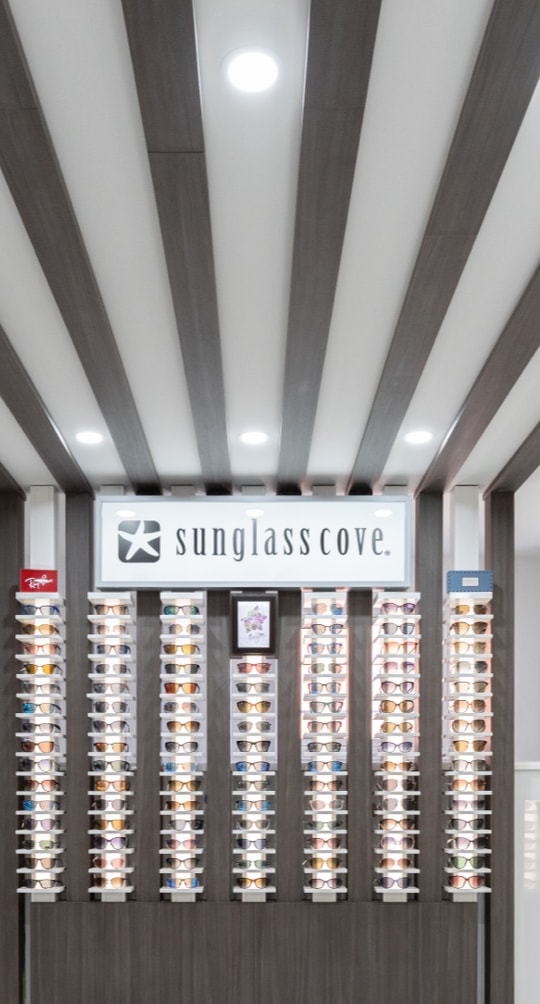 See Our Google Reviews

Check Us Out On Instagram