Include Your Eyes in Preventative Healthcare
Eye exams are a critical component of preventative healthcare. While getting an eye exam is important for ensuring you can see well and your eyewear prescription is up to date, they are also important for assessing the health of your eyes.
Many eye diseases progress without any noticeable symptoms, especially in their earliest stages. At Brantford Eye Care, we provide comprehensive eye examinations to detect and diagnose the beginnings of eye diseases.
Your sight is precious and timely identification of eye diseases is necessary to prevent vision loss. Book your eye exam today.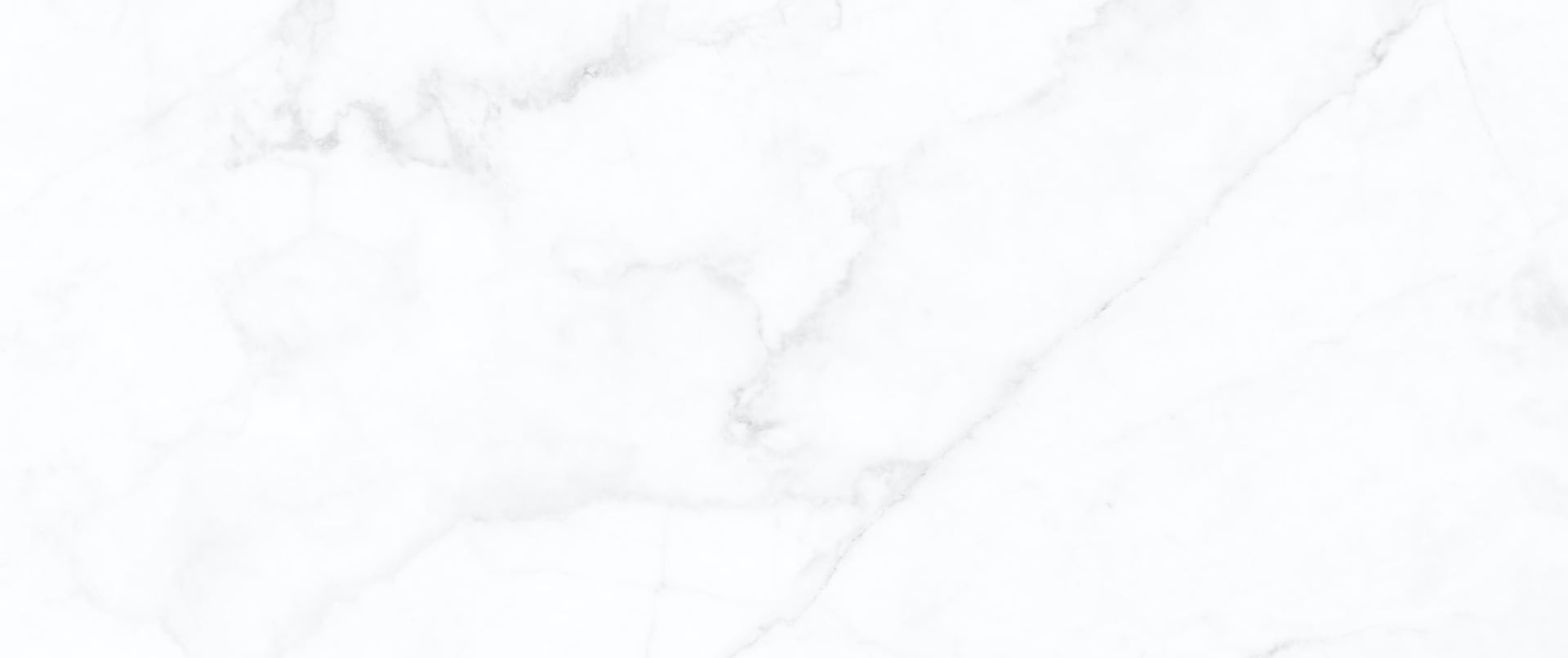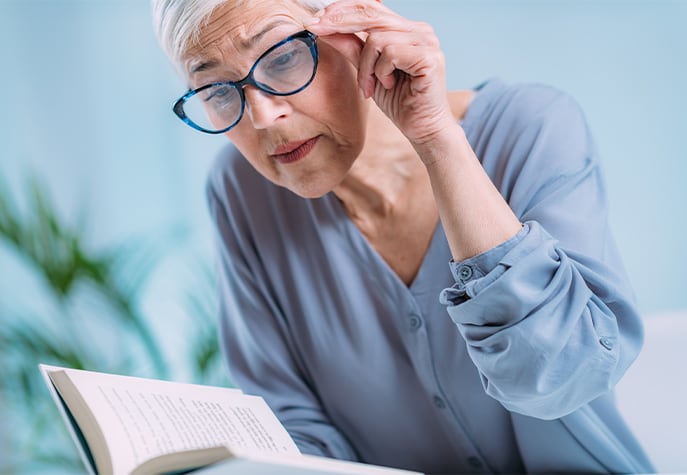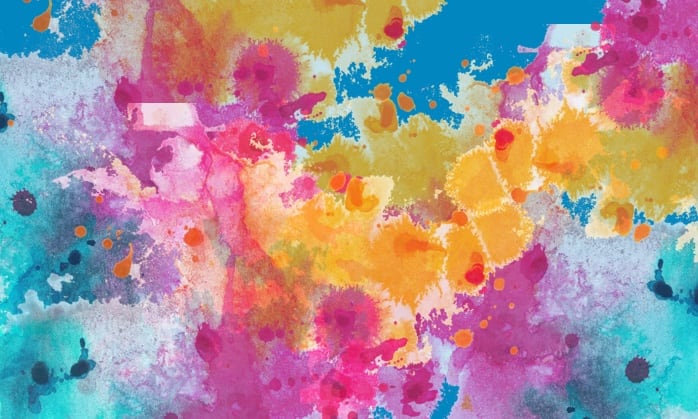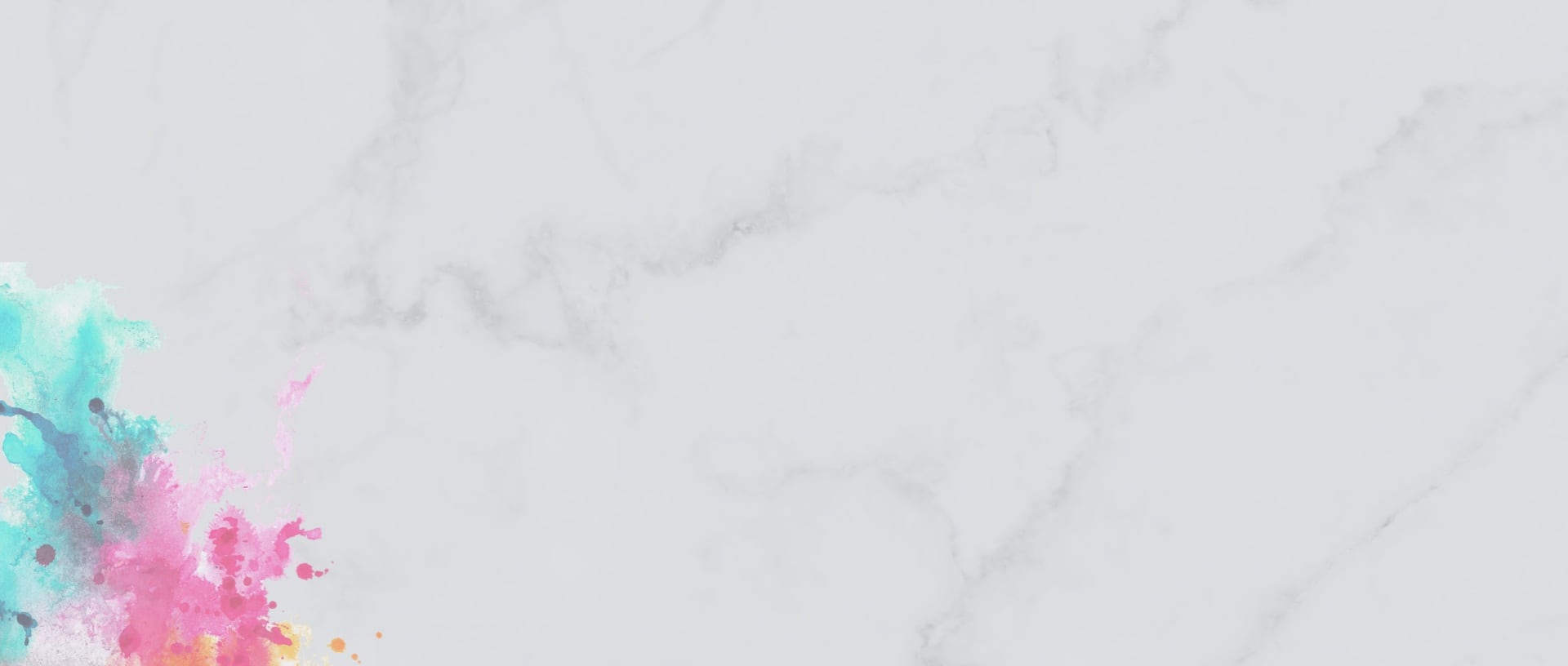 Glaucoma
Glaucoma is a group of eye diseases characterized by damage to the optic nerve, generally as a result of high intraocular pressure.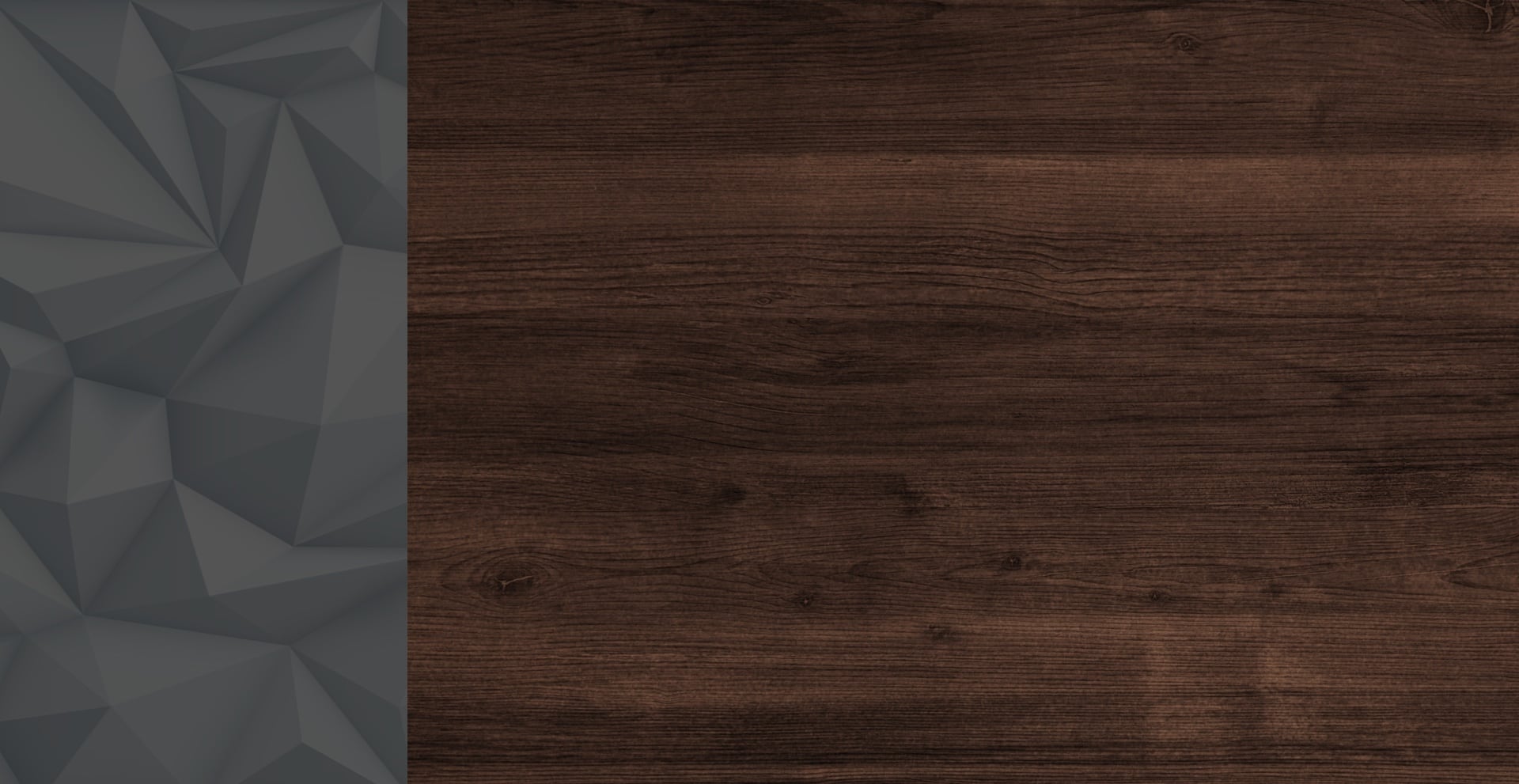 Cataracts
When the clear lens in your eye hardens and becomes opaque, this is the formation of a cataract. While cataracts are often the result of the normal aging process, they can appear in younger patients as well.
Maintaining good health as you age can help to prevent cataracts. If you do develop the condition, you can slow its progression by wearing sunglasses and keeping away from UV rays. A nutritious diet, rich in antioxidants can also help to prevent the formation of cataracts.
Cataracts generally develop without pain or redness.
Risk Factors for Cataracts
Age is the largest risk factor for cataracts. Almost everyone will develop cataracts at some point in their lives. Heredity also plays a role. If your parents developed cataracts at a young age, there is a chance you will too.
Symptoms of Cataracts
Symptoms of cataracts might include:
Foggy vision
Blurred vision
Halos around lights
Dull colour vision
Light sensitivity
Treating Cataracts
Vision loss due to cataracts can be mitigated through the use of corrective lenses. If the condition is impacting your quality of life or your vision is still lacking, even with the use of contacts or glasses, surgery may be an option.
Cataract surgery is safe and effective and relatively common. The team at Brantford Eye Care will walk you through the process and ensure you understand the procedure.
Age-Related Macular Degeneration
Age-related macular degeneration (AMD) impacts your central vision by causing damage to the macula.
Your central vision is responsible for clear, crisp vision at close range. Reading, writing, driving, and recognizing faces can be challenging when there is central vision loss.
Types of AMD
Dry AMD
When parts of the macula gradually degrade, this is known as Dry AMD. It is the most common type of the disease.
Wet AMD
A less common type of the disease, Wet AMD is responsible for the majority of cases of blindness as a result of AMD. Wet AMD accounts for approximately 10% of AMD cases.
This type of AMD occurs when blood vessels grow under the retina, burst, and leak fluid into the macula.
Risk Factors for AMD
The following behaviours and conditions increase your risk of developing AMD:
Smoking
High blood pressure
Extensive UV exposure
Heredity
Symptoms of AMD
People with AMD may not experience any pain or symptoms in the earliest stages of the disease. But, you should be on the lookout for the following symptoms and get an eye exam right away if you notice them:
Straight lines appearing wavy
Blurring of the central vision
Dark spots in central vision
We'll Be Your Eyes
At Brantford Eye Care, we take pride in our knowledge of eye disease diagnosis and management. During your comprehensive exams, we will be on the lookout for any signs you may be developing an eye disease.
Let us be your eyes when it comes to watching for eye diseases. Book your appointment today!

Brantford
268 Brant Ave.

Brantford

,

ON

N3T 3J7
We'll be closed for the summer months, but mark your calendars for September 9th when we'll be back with Saturday hours.
Hours Of Operation
Monday

:

9:00 AM

–

8:00 PM

Tuesday

:

9:00 AM

–

8:00 PM

Wednesday

:

9:00 AM

–

5:00 PM

Thursday

:

10:00 AM

–

8:00 PM

Friday

:

9:00 AM

–

5:00 PM

Saturday

:

Closed

Sunday

:

Closed
Ohsewken
1721 Chiefswood Rd, Unit 13

Ohsweken

,

ON

N0A 1M0
Call us Mondays and Wednesdays between 9:00 am-4:00 pm (We are closed 1:00 pm – 1:30 pm). Please call the Brantford location on other days of the week.
Hours Of Operation
Monday

:

9:30 AM

–

4:15 PM

Wednesday

:

9:30 AM

–

4:15 PM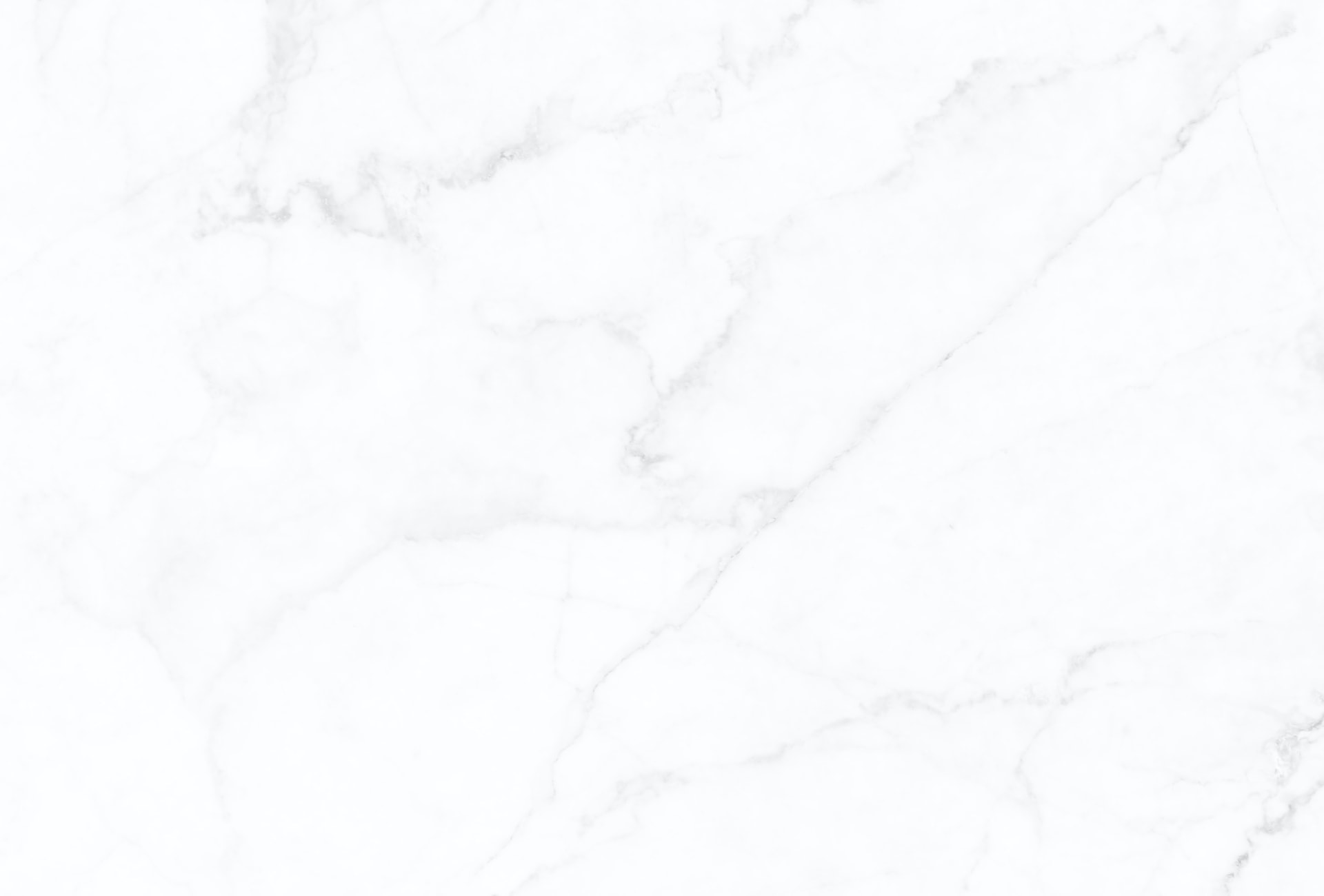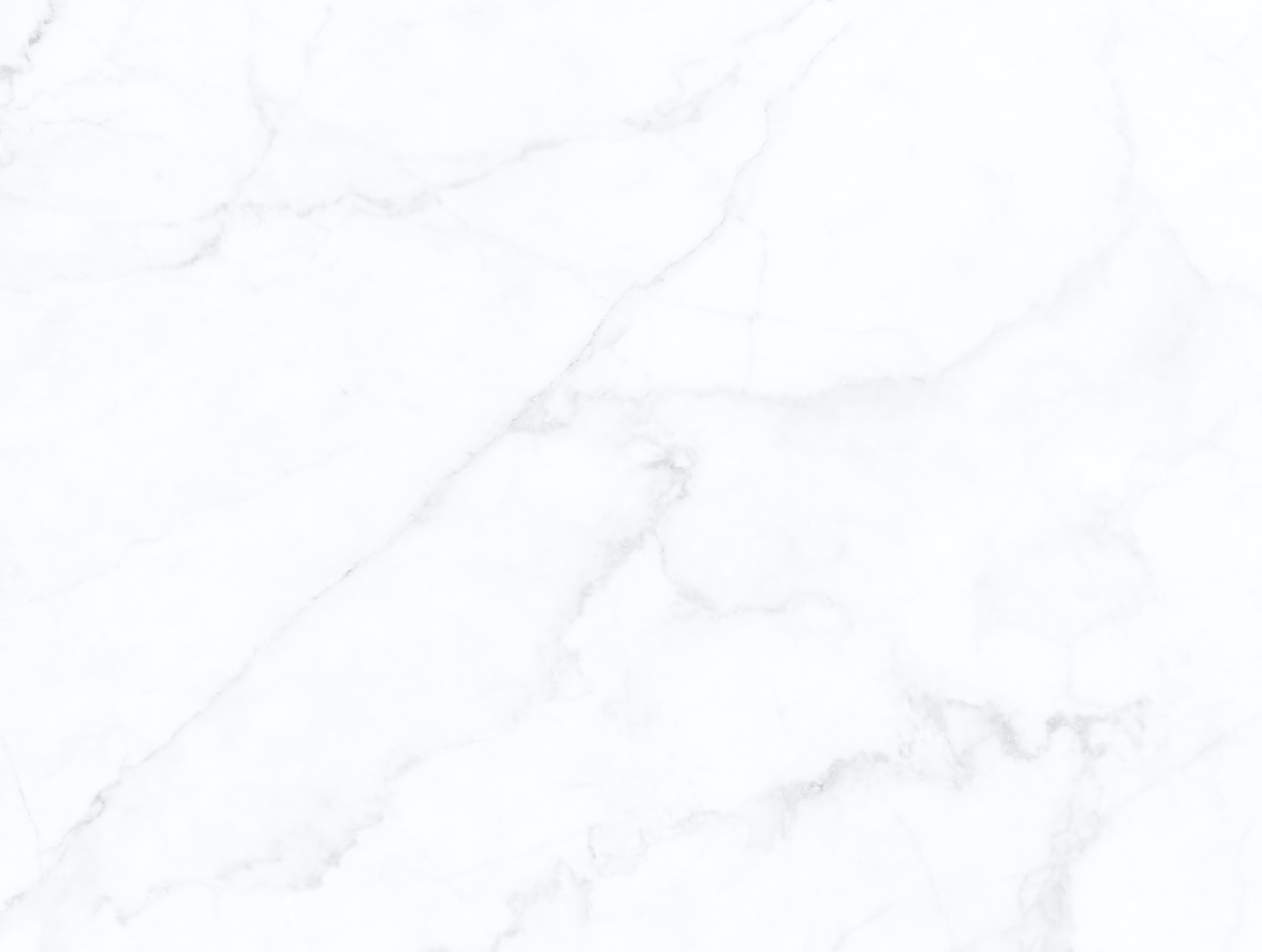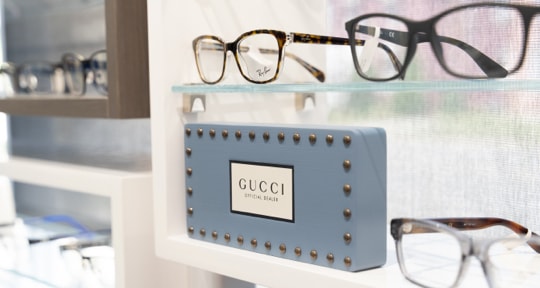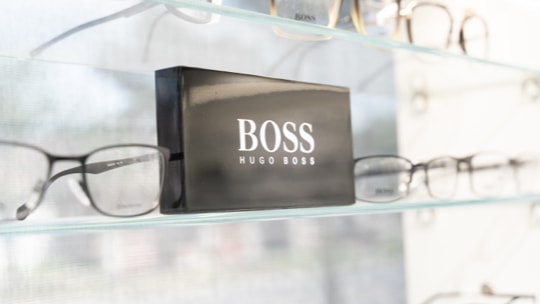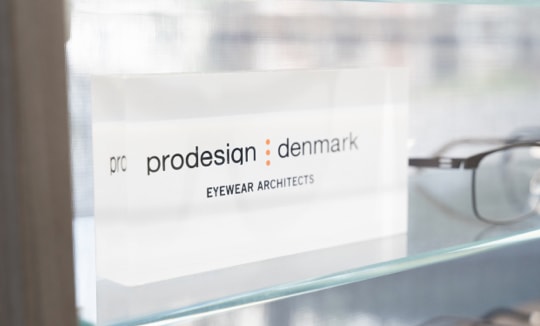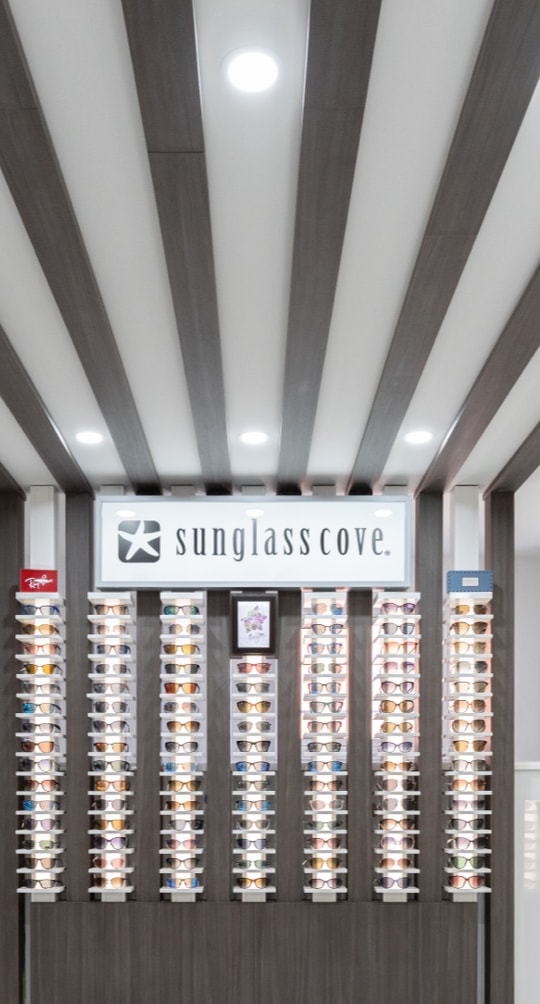 See Our Google Reviews

Check Us Out On Instagram