Prevent Sight Loss Due to Diabetes
Diabetes impacts your health in many ways. While most people are aware of the effects diabetes has on the body, eye care as part of overall diabetes management is often overlooked.
Optometrists are often the first to diagnose diabetes in a patient, owing to the specific ways in which the disease affects the eyes. In fact, almost 1 million Canadians are currently living with undiagnosed diabetes, making a comprehensive eye exam all the more important to detect it before vision loss occurs.
At Brantford Eye Care, we are experienced in caring for patients with diabetes. Help prevent vision loss by booking your appointment today!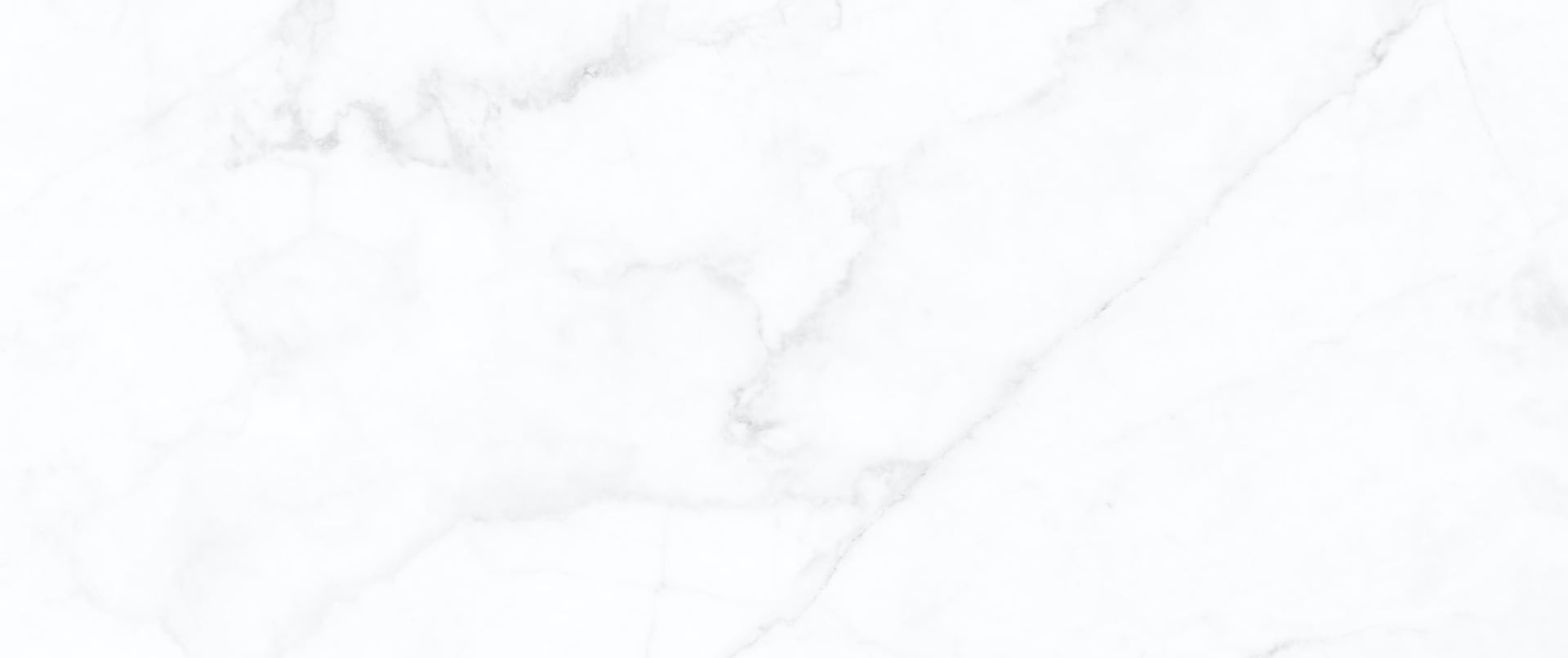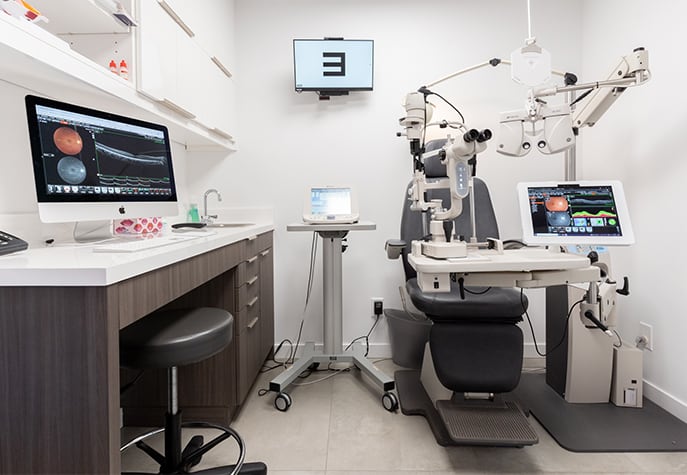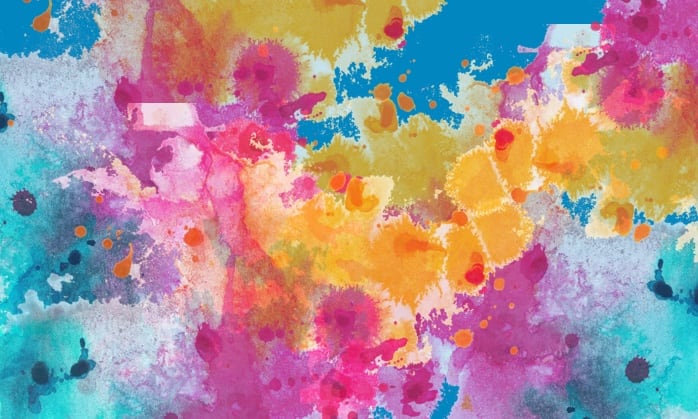 How Does Diabetes Impact the Eyes?
People with diabetes either cannot produce insulin (type 1 diabetes) or cannot use the insulin they do produce effectively (type 2 diabetes). Insulin is the hormone responsible for regulating blood sugar—when the body is unable to either make or use it, sugar builds up in the bloodstream.
Everyone with diabetes, regardless of whether it is type 1 or type 2 diabetes, is at risk for diabetic eye diseases. Too much sugar in the bloodstream can damage organs, nerves, and blood vessels, including the tiny, delicate ones in your eyes.
If you have diabetes, we will assess your eyes' vascular system, looking closely for any damage as well as any changes over time. Identifying diabetic eye diseases early is critical to preserving your vision and mitigating any loss of sight.
People with diabetes should have an annual comprehensive eye exam, regardless of age. Of course, if there are any changes in your vision such as flashes, floaters, blurry vision, or any loss of sight, please make an appointment right away.
Depending on your condition and the current state of your eyes, we may recommend exams at a higher frequency. Book your appointment for a diabetic eye exam today.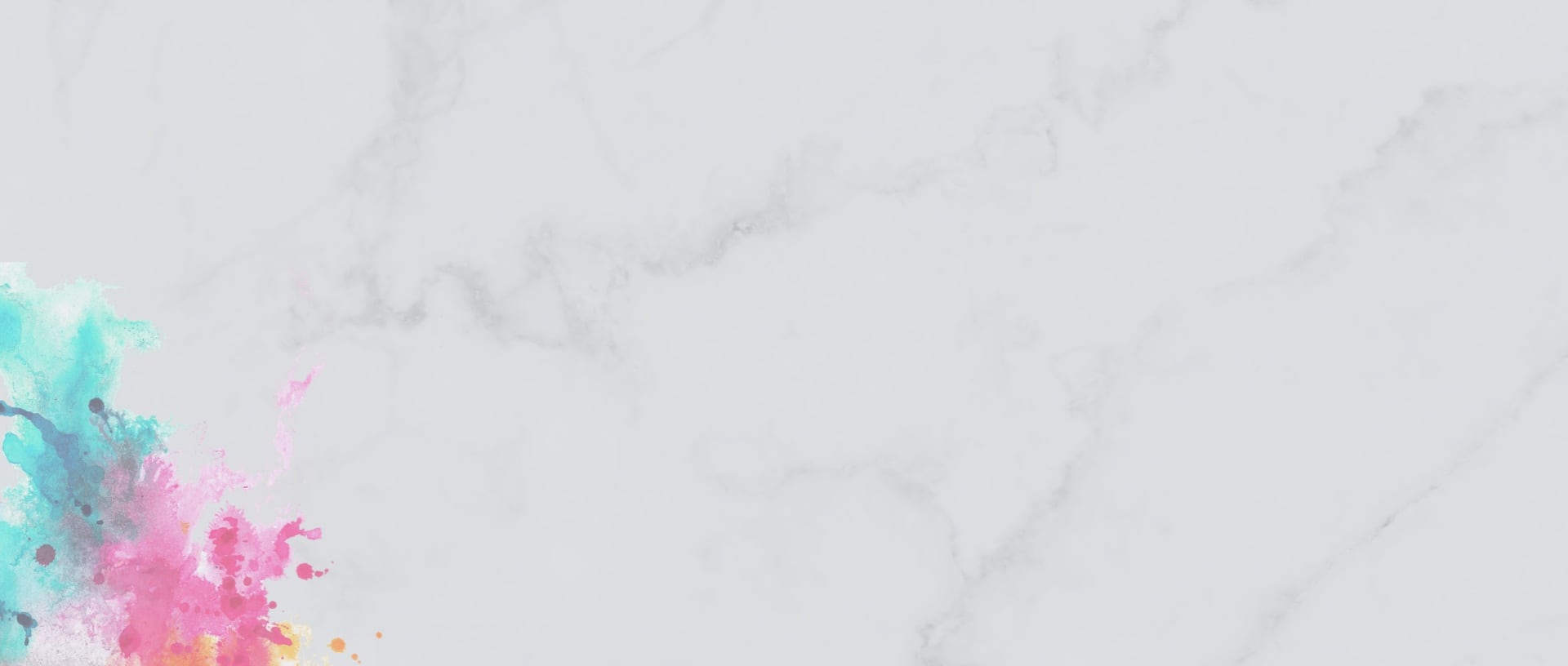 Diabetic Retinopathy
The longer you have diabetes—and the less controlled your blood sugar is—the higher your risk is of developing an eye disease like diabetic retinopathy. This condition is the leading cause of blindness among adults of working age.
Diabetic retinopathy occurs when the small, delicate blood vessels in your retina weaken and swell. Sometimes, these blood vessels burst, causing fluid leakage and blurred vision. As the disease advances, new, abnormal blood vessels can form in place of the damaged ones.
These newer blood vessels are weaker and thus more prone to bursting, causing even more fluid buildup. This is what is known as the "proliferative" stage of the disease.
If the fluid leaks into the macula, significant vision loss can occur. The macula is responsible for your central vision, allowing you to see faces, drive a car, and do close-up tasks like reading and writing.
Diabetic retinopathy affects 500,000 Canadians. If you have diabetes, it's important to have your eyes checked regularly, to look for signs of retinopathy in its early stages, before it progresses.
At Brantford Eye Care, we are well-versed in the testing and treatment of diabetic eye diseases. You will receive compassionate, capable care. Book your appointment now.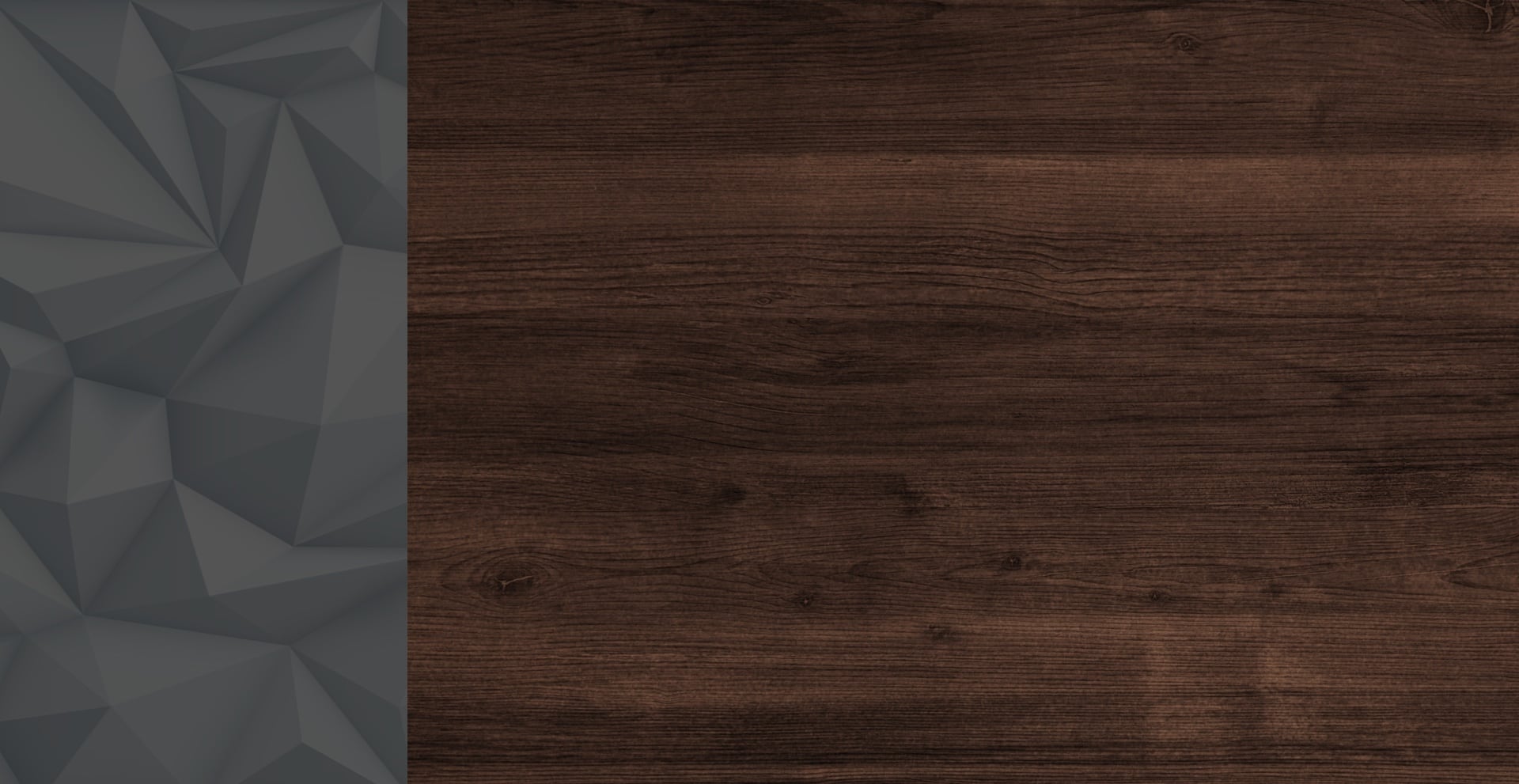 Technology for Testing
At Brantford Eye Care, we have invested in the latest technology to monitor your eyes for any signs of diabetic eye disease. Read on to learn about our methods.

Brantford
268 Brant Ave.

Brantford

,

ON

N3T 3J7
We'll be closed for the summer months, but mark your calendars for September 9th when we'll be back with Saturday hours.
Hours Of Operation
Monday

:

9:00 AM

–

8:00 PM

Tuesday

:

9:00 AM

–

8:00 PM

Wednesday

:

9:00 AM

–

5:00 PM

Thursday

:

10:00 AM

–

8:00 PM

Friday

:

9:00 AM

–

5:00 PM

Saturday

:

Closed

Sunday

:

Closed
Ohsewken
1721 Chiefswood Rd, Unit 13

Ohsweken

,

ON

N0A 1M0
Call us Mondays and Wednesdays between 9:00 am-4:00 pm (We are closed 1:00 pm – 1:30 pm). Please call the Brantford location on other days of the week.
Hours Of Operation
Monday

:

9:30 AM

–

4:15 PM

Wednesday

:

9:30 AM

–

4:15 PM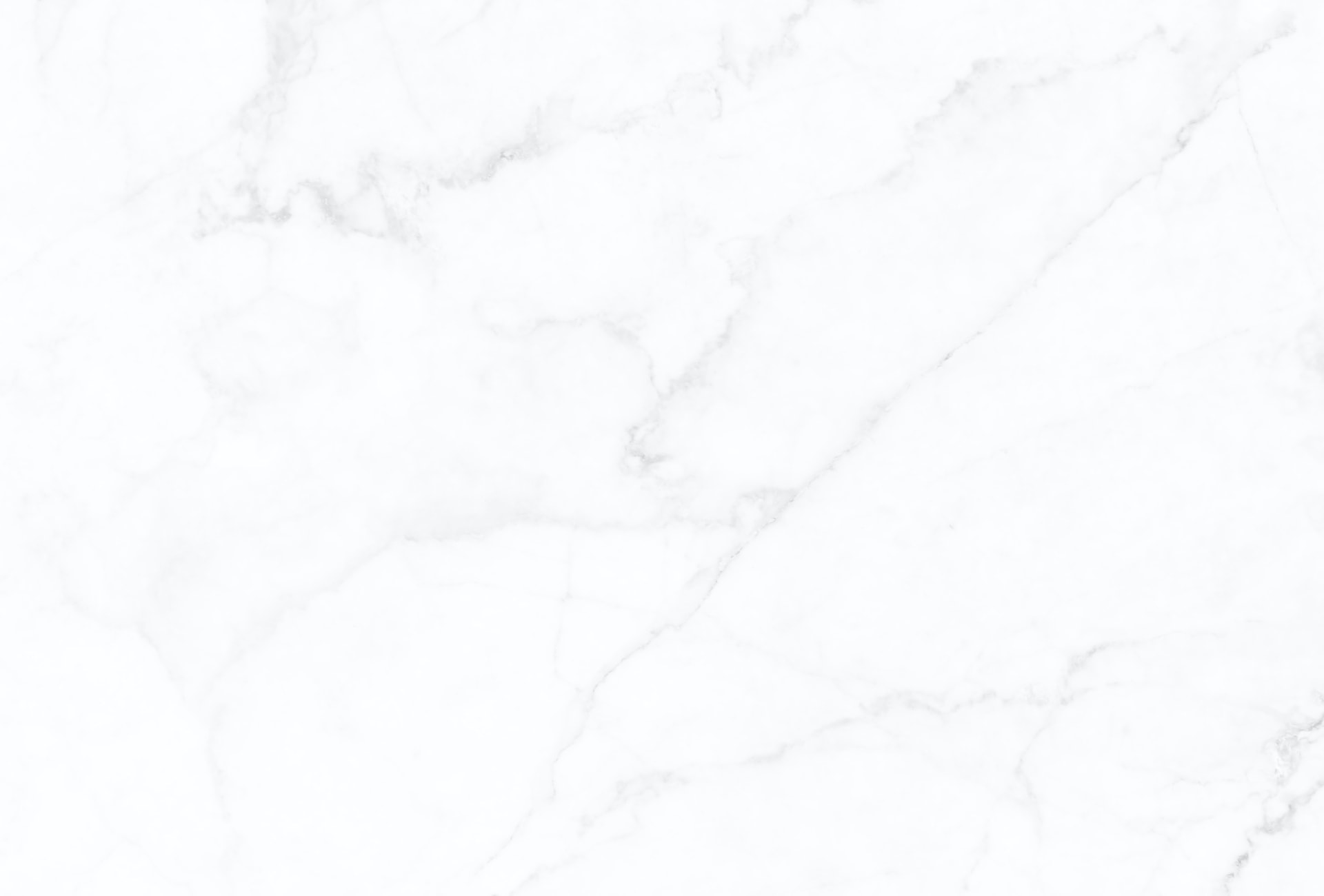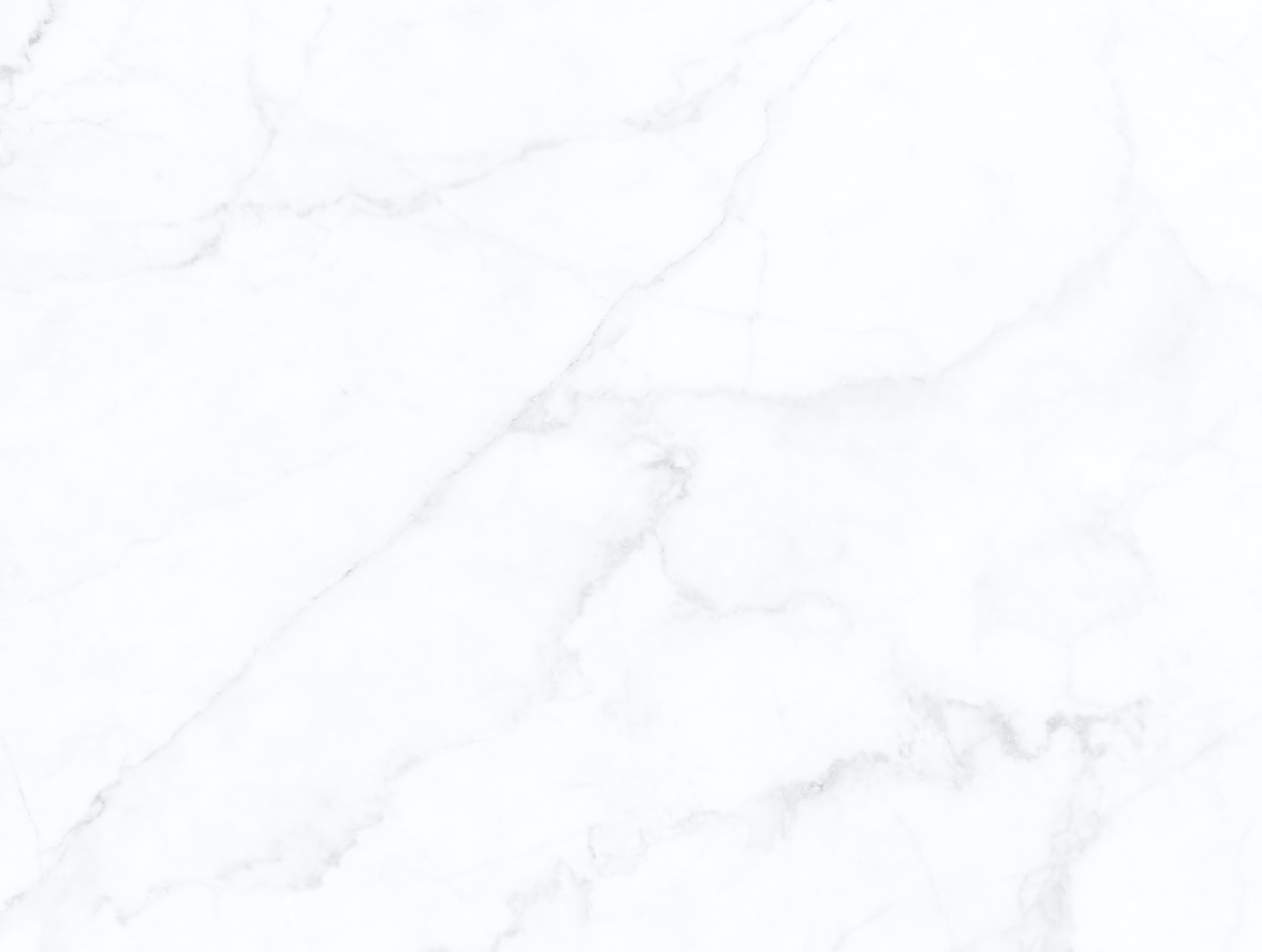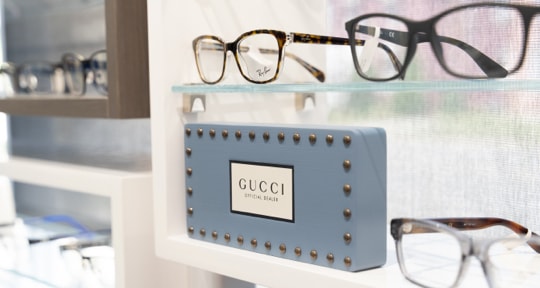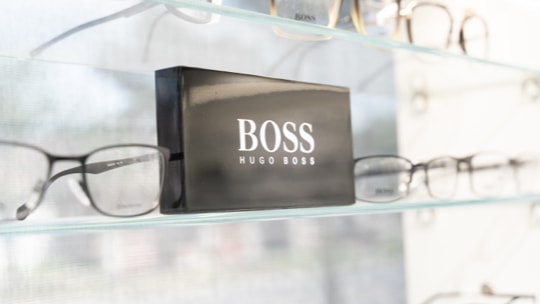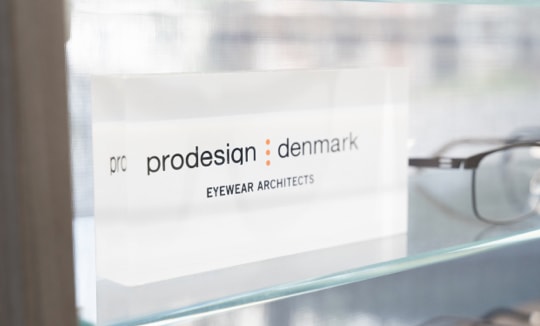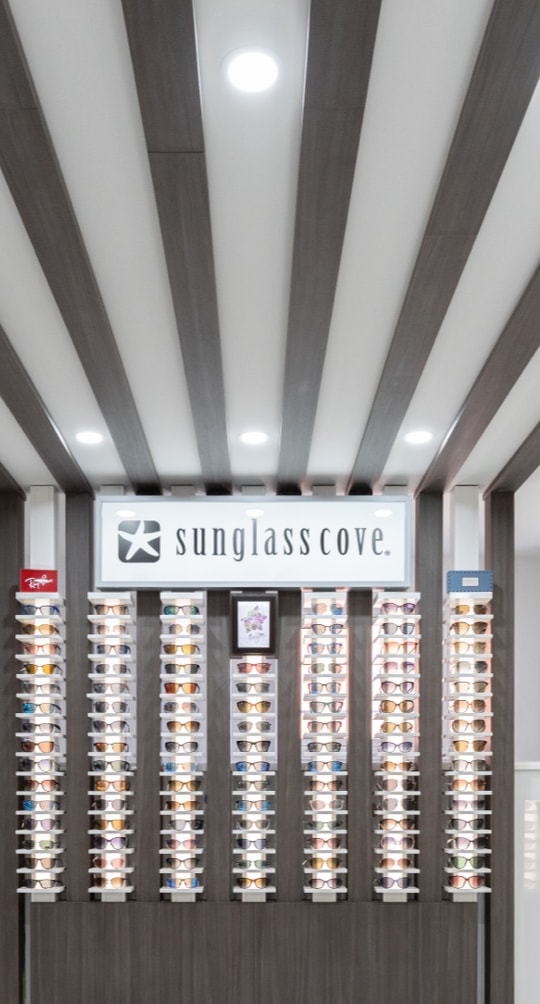 See Our Google Reviews

Check Us Out On Instagram