Partners in Your Sight
We don't perform laser eye surgery at Brantford Eye Care, but we work closely with the surgeons in the area who do. If you are considering laser eye surgery, we will provide guidance, advice, and care every step of the way.
Your initial surgical consultation will take place at our clinic. After a comprehensive eye examination and health assessment, we will recommend the appropriate surgery type for you. And, we will ensure you know the risks, benefits, and possible outcomes.
If you are ready to leave lenses and eyeglasses behind, please give us a call to schedule your laser eye surgery consultation today.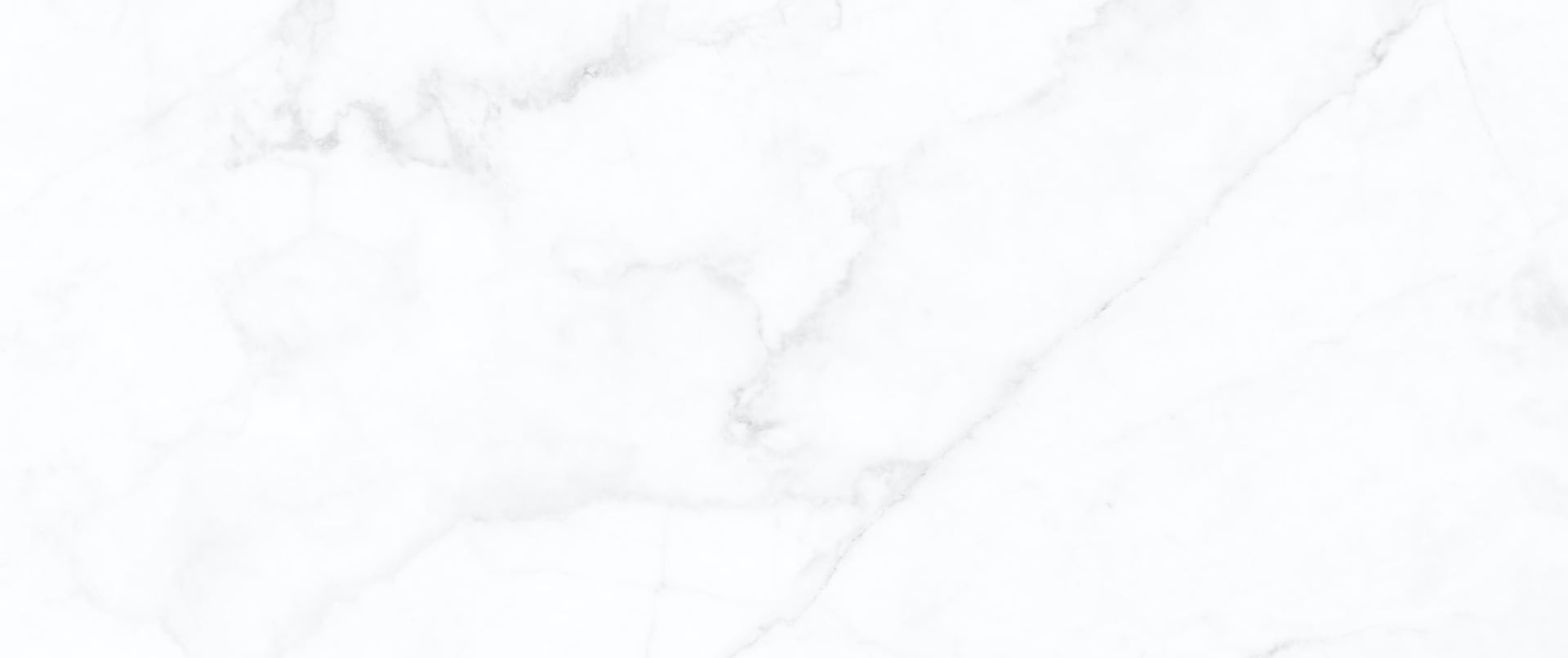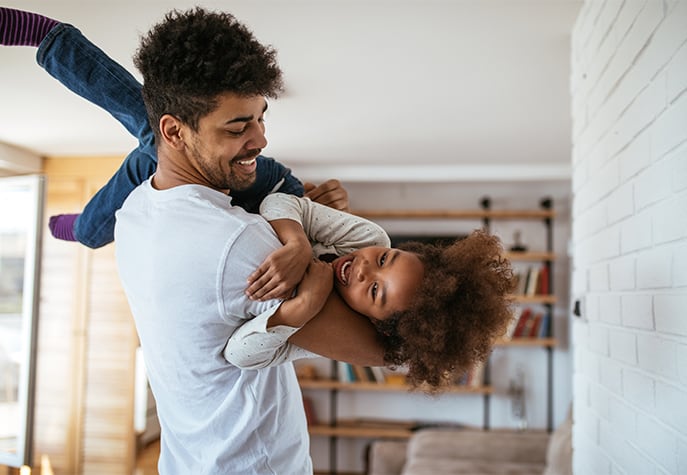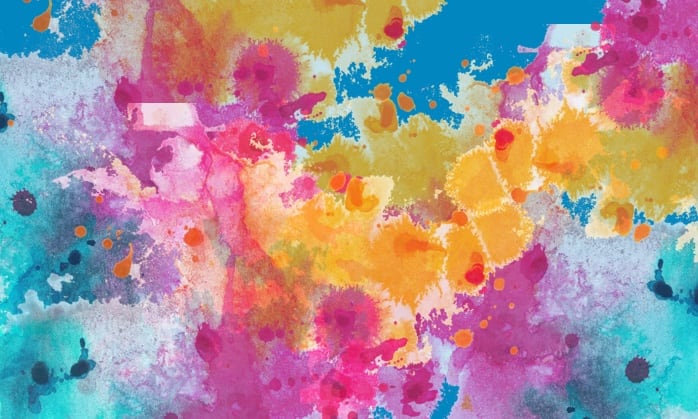 What Is Laser Eye Surgery?
Laser eye surgery is also known as refractive surgery. It refers to a group of procedures, with varying methods, that correct refractive errors like nearsightedness, farsightedness, or even astigmatism.
Refractive errors occur due to the improper focusing of light on the retina, resulting in blurred vision. Laser eye surgery changes how your eye refracts or bends light by reshaping your cornea. While laser eye surgery is generally considered safe, there are risks involved, as with any surgery. At your consultation, we will help you understand those risks and determine whether or not you are a good candidate for refractive surgery.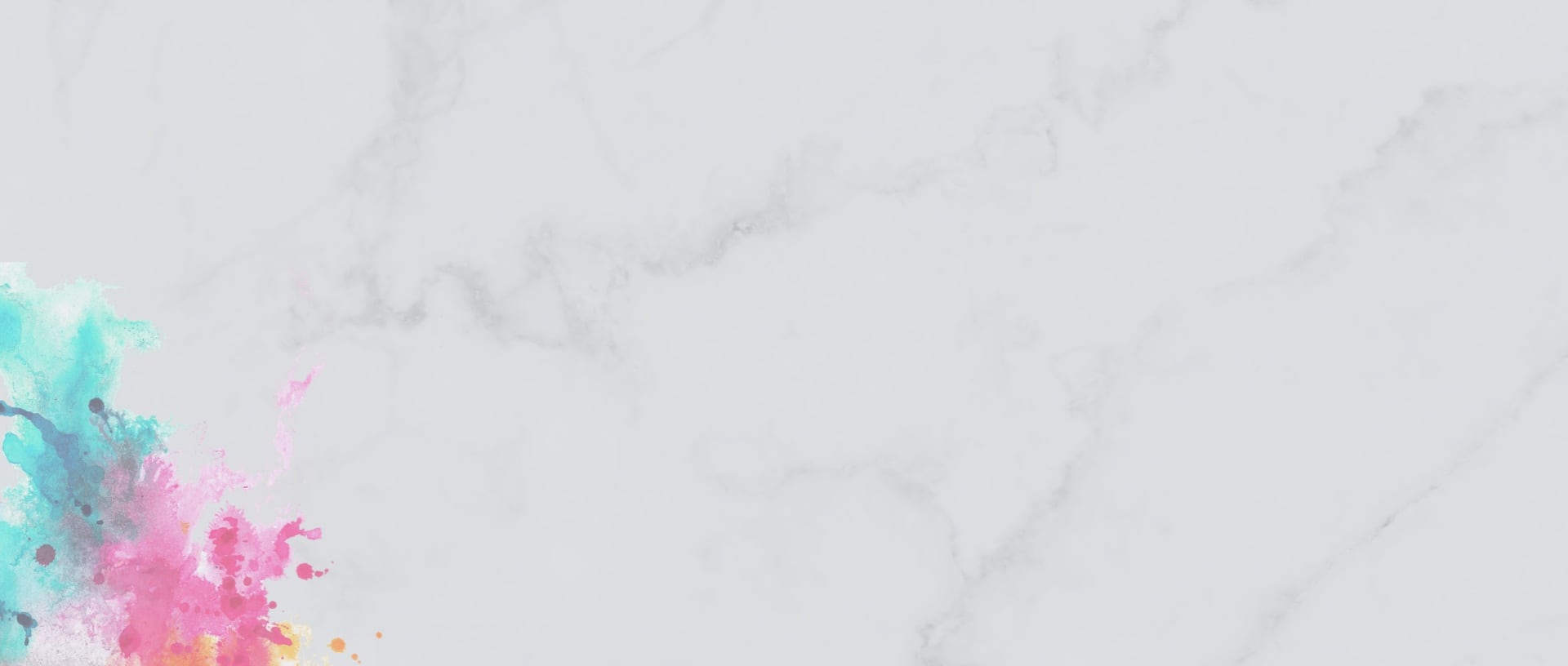 LASIK

LASIK is one of the most popular refractive surgeries in North America. During LASIK (laser-assisted in situ keratomileusis) eye surgery, your surgeon will create a flap in your cornea using either a metal instrument called a microkeratome or an Intralase laser using the energy from an ultraviolet beam.
Then, your surgeon will fold back the flap and precisely reshape the corneal tissue with what is called an excimer laser. In the final step, the flap is repositioned over the cornea, serving as a bandage, which heals over a few days.
Your surgeon will flatten the too-steep cornea if you are nearsighted, and shape your cornea into a steeper shape if you are farsighted. Your surgeon can even reshape the eye if you have astigmatism.
What Makes a Good Candidate?
You might be a good candidate for LASIK surgery if your prescription is stable, you do not have any autoimmune disorders, you're generally in good health, and you do not suffer from persistent dry eyes.
To be a good candidate for LASIK, there are a few considerations:
You should have a stable prescription.
Your eyes should be generally healthy.
You should be over the age of 18.
No serious history of eye infections
You should not have glaucoma or severe dry eye.
People with thin corneas are also not good candidates for LASIK.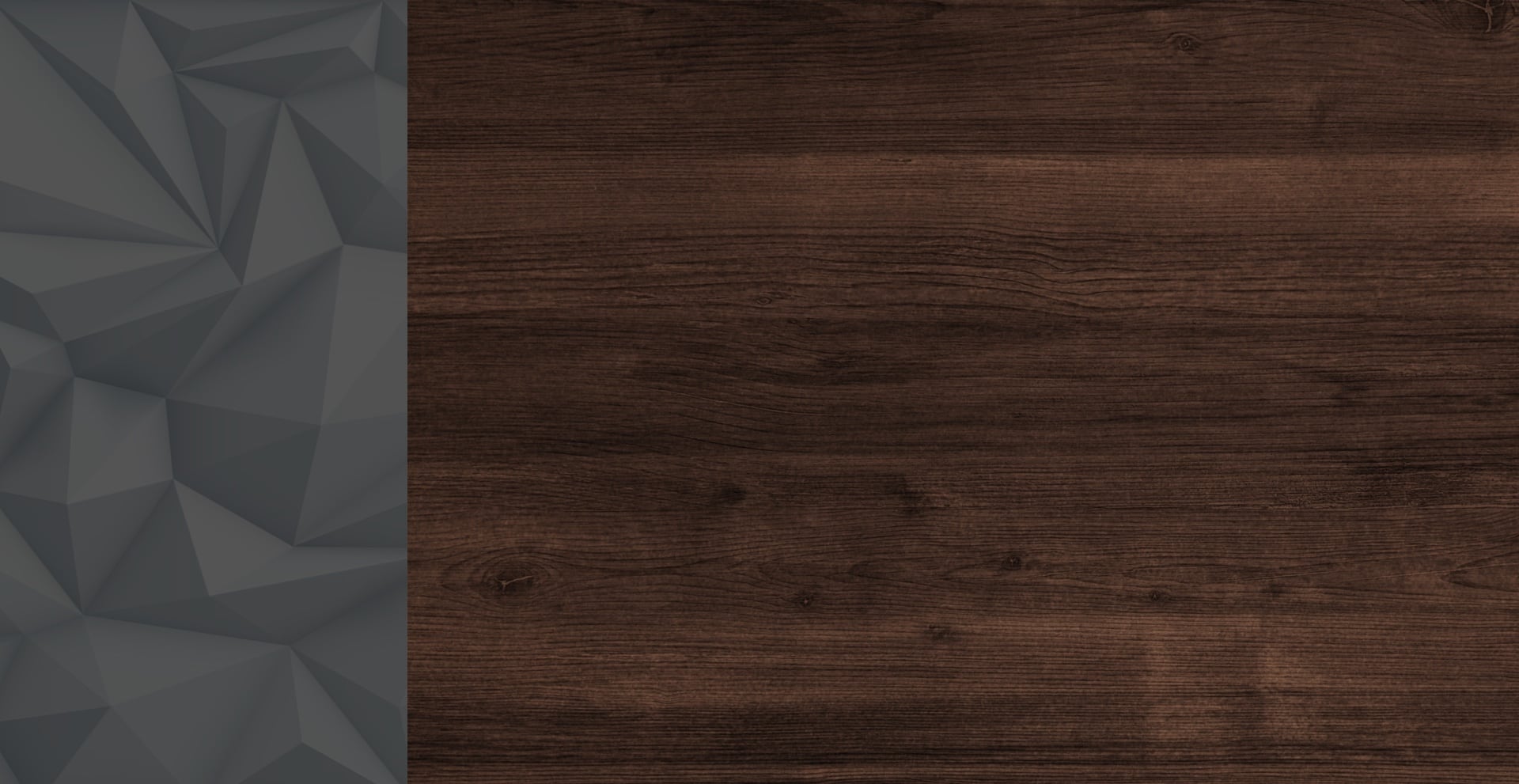 Other Types of Laser Eye Surgery
While LASIK is the most popular, it is far from the only option. Depending on your unique situation, we may recommend another type of surgery:
PRK
Photo-refractive keratectomy (PRK) is another laser eye surgery option commonly performed in Canada.
As in LASIK, your surgeon reshapes the cornea during PRK, allowing you to refract light properly. But, unlike LASIK, your surgeon will remove the outer layer of the cornea before reshaping it with a laser.
CLE
CLE replaces your eye's natural lens with an artificial lens in your required prescription. CLE is generally a cataract surgery, but it can be performed to correct refractive errors too. It may be an option for those who aren't candidates for other types of laser eye surgery.
During the CLE procedure, your natural lens will either be removed by breaking it up with an ultrasound probe or creating an incision to remove the lens in one piece.
Start Your Laser Vision Correction Journey Today

While laser eye surgery isn't a guarantee of perfect vision and some people need to wear corrective lenses even post-surgery, it generally reduces dependency on glasses and contacts.
At your consultation, we will learn more about your eyes and health history in order to recommend the surgery with the best possible outcome.
Book your consultation today!

Brantford
268 Brant Ave.

Brantford

,

ON

N3T 3J7
We'll be closed for the summer months, but mark your calendars for September 9th when we'll be back with Saturday hours.
Hours Of Operation
Monday

:

9:00 AM

–

8:00 PM

Tuesday

:

9:00 AM

–

8:00 PM

Wednesday

:

9:00 AM

–

5:00 PM

Thursday

:

10:00 AM

–

8:00 PM

Friday

:

9:00 AM

–

5:00 PM

Saturday

:

Closed

Sunday

:

Closed
Ohsewken
1721 Chiefswood Rd, Unit 13

Ohsweken

,

ON

N0A 1M0
Call us Mondays and Wednesdays between 9:00 am-4:00 pm (We are closed 1:00 pm – 1:30 pm). Please call the Brantford location on other days of the week.
Hours Of Operation
Monday

:

9:30 AM

–

4:15 PM

Wednesday

:

9:30 AM

–

4:15 PM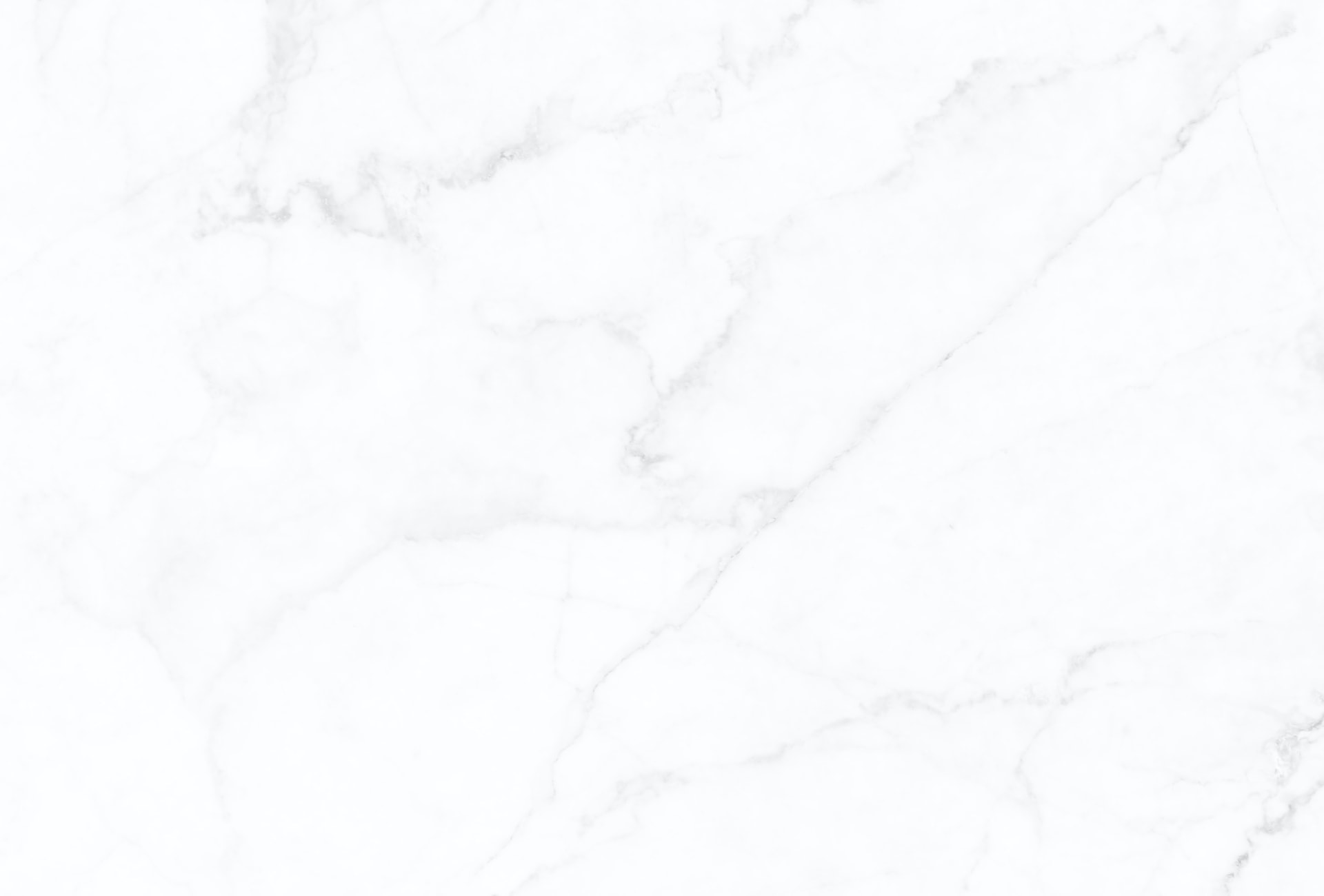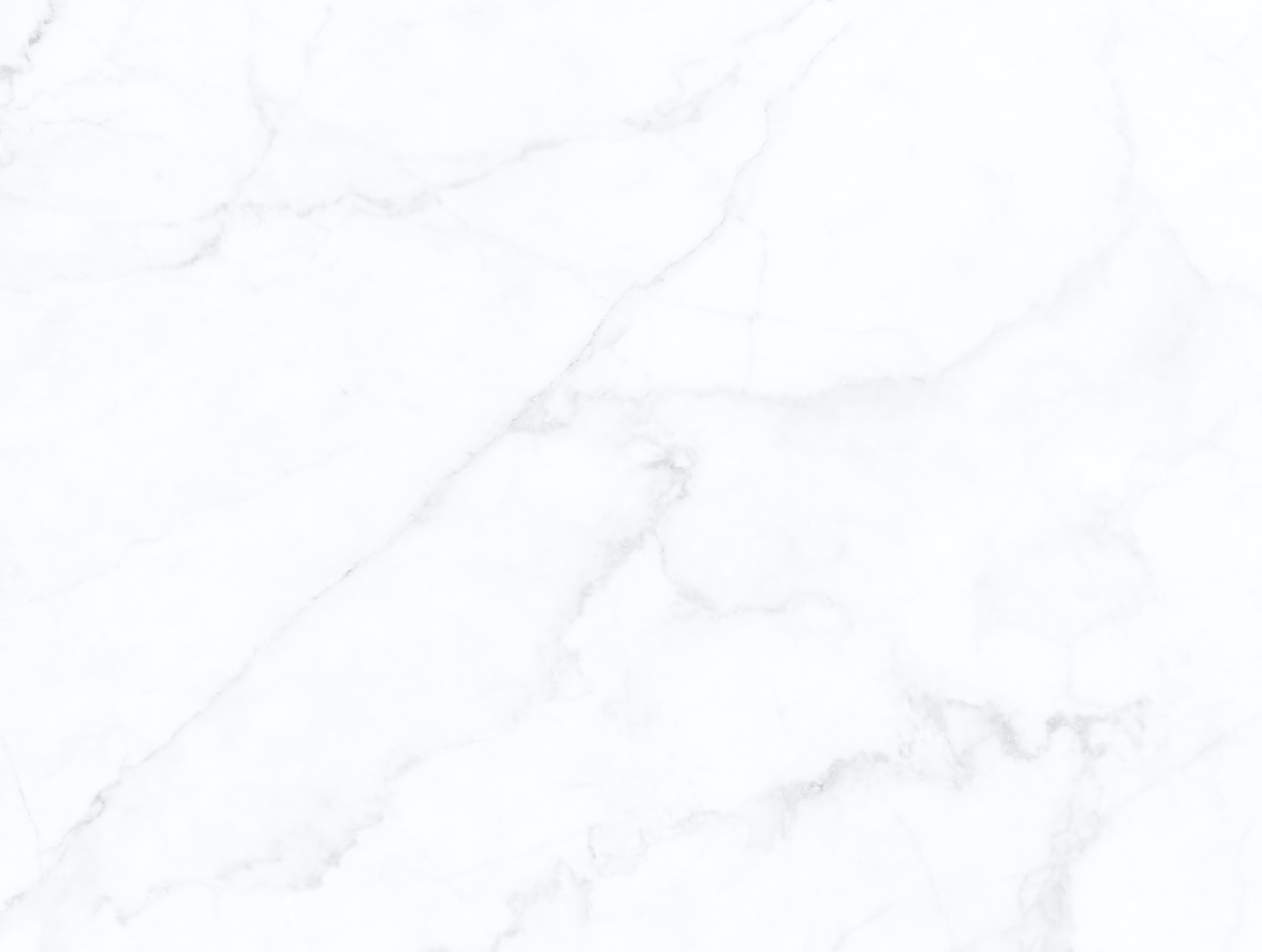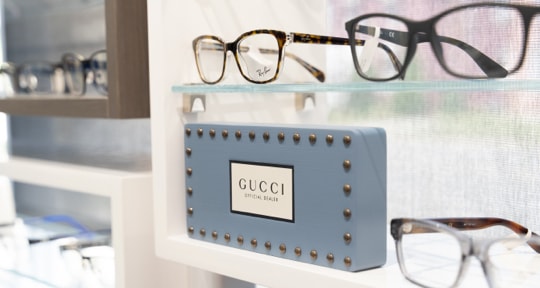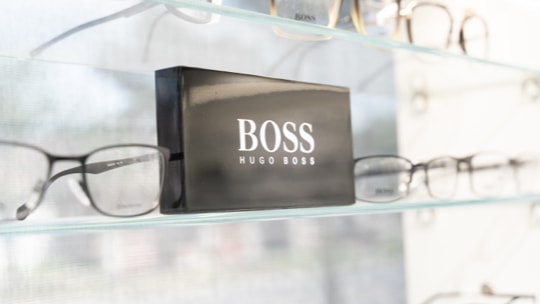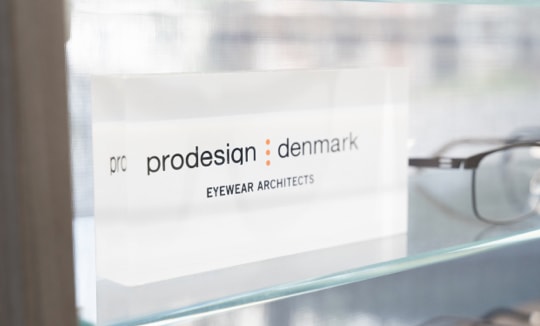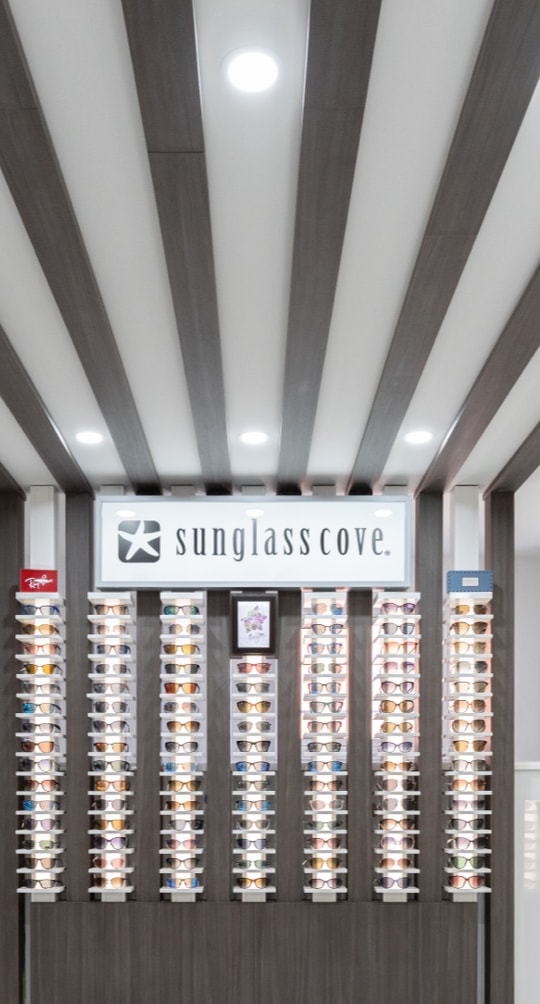 Check Us Out On Instagram
See Our Google Reviews